3 Reasons the Point Beach Midnight Alcohol Ban is a Bad Idea and What We Can Do [OPINION]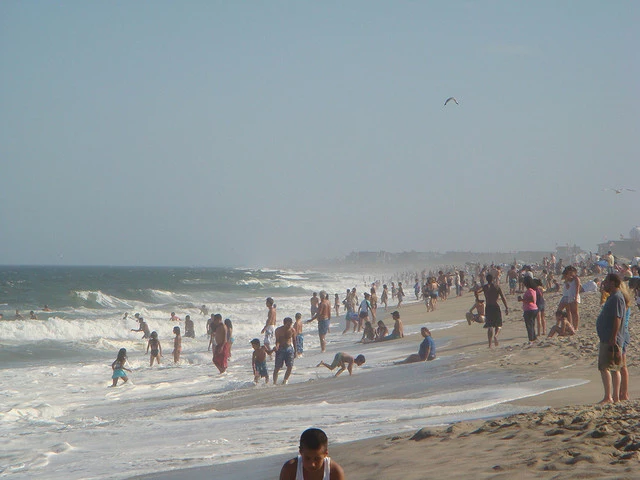 OurMonmouth, Flickr
These are just my opinions. They are opinions coming from someone who hardly drinks. So, if you think I'm a lush hanging on for the next drink, you're wrong. These are also opinions from someone who feels that the officials of Point Pleasant Beach have made a catastrophic mistake that will affect the people of the town and the people of the Shore. This is simply an easy money maker for the town.
If one is to really delve into the Point Pleasant Beach "last call" ruling, it is clear that is that the ordinance is terribly damaging for the town and its businesses. This will cause more bad than good. Here are just 3 reasons why shutting down the bars at 12AM will hurt PPB.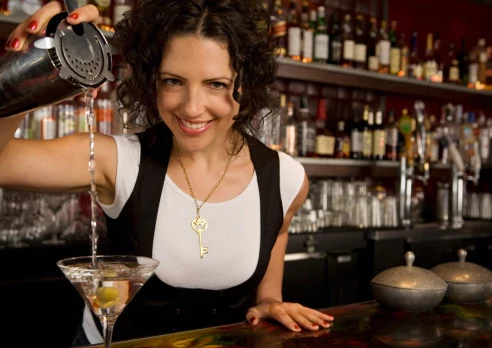 Frank Gaglione, Getty Images
Does the town of Point Pleasant Beach know when its establishments make the most money at the bars? Yes they do. More on that later. Ask any bartender when they make the most money. Just this week I asked someone who tends bar in Point Pleasant Beach and they told me what every other bartender says. The drinks are flowing and the tips are rolling in the most between midnight and 1:30a.m.. At first thought one thinks that the midnight restriction will hurt bars and establishments, and they would be right. But, there are hard working, LOCAL employees of these places of business who will be taking a huge loss of income. These are people who work here and pay taxes here. It's just bad for business overall.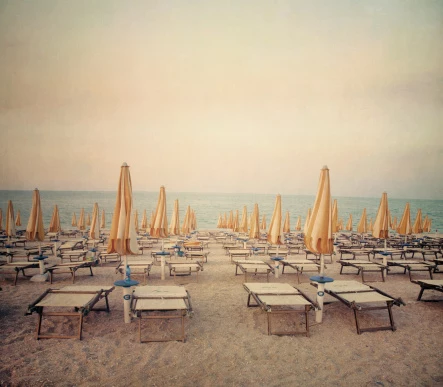 Marta Nardini, Getty Images
Bad Image for Point Pleasant Beach
Let's face it, tourism is a business. A big business. Point Pleasant Beach is competing with Belmar and Seaside Heights just to name a couple. By making last call at midnight, the town is giving itself a bad image. Councilman Stephen Reid who voted against the measure said it best.
We're sending a message if we vote for this that we're not open for business and that's not good.
Now that that ordinance has passed, the message will be felt loud and clear: Point Pleasant Beach closes at midnight. Not just bars. The town. Add that to the loss of money. Or is there really a loss? More on that later.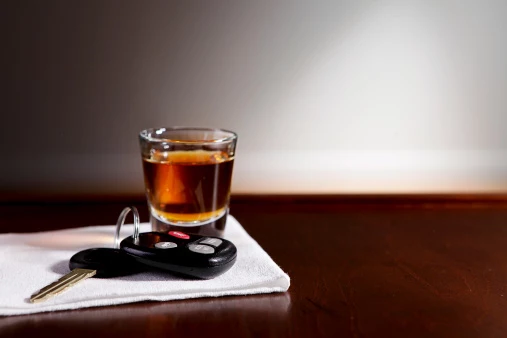 Sean Locke, Getty Images
The ban of alcohol in Point at midnight was presented to the public and especially the residents as a way to protect their safety. In reality, this ban will make Point Pleasant Beach less safe. Here's a scenario. It's summertime in Point. The boardwalk is packed, downtown is is busy and the clubs, bars and restaurants are jammed. The people this ban was created for, the people who are going to show their lack of responsibility no matter what law is in effect realize it's 11:30. You can bet your next cocktail that they are going to power drink until midnight. Then, what do you think they're going to do? Call it a night? No, they're going to get into their vehicles and drive to the next town north or south to drink some more. I certainly think the above situation is far more dangerous than what we've all been accustomed to. Plain and simple, banning the sale of alcohol at midnight WILL NOT stop people from drinking. This ban will make the town more dangerous.