See The Fray on Our Soundstage
94.3 The Point welcomes The Fray to the Point Soundstage this Friday, May 23rd.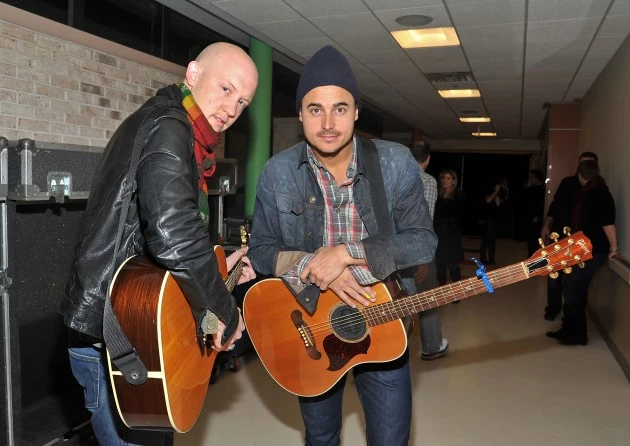 The Fray will perform an intimate acoustic set of songs from their new album 'Helios,' and we want you to watch it live, just feet away! Keep listening to the Point for the Free Ticket Window to open for your chance to score passes to join us in studio Friday, May 23rd at 11 a.m.. Plus, all winners get lunch and a meet and greet with The Fray. You can also hear the performance streaming online by clicking here.