Share Your Stormy Monday Photos!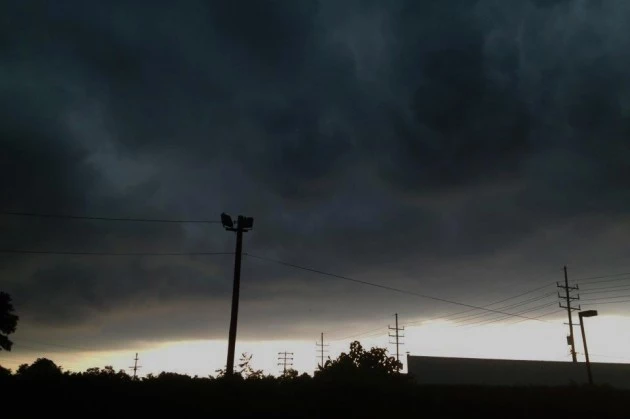 The week is off to a wet, stormy start!
Meteorologist Alan Kasper says that thunderstorms accompanied by heavy rains will sweep through the area in the morning hours. A severe thunderstorm watch is in effect until 2 p.m. Get the full forecast here.
Oops! We could not locate your form.