What Mon. County Beach Has the Best Food? [POLL]
Last week's Battle of the Beaches had you decide the Best Beach for Families.
The winner is…
Avon!
Yep, you chose Avon-by-the-Sea as the best overall beach, and it was also the overwhelming choice for the most family-friendly beach.
This week's Battle will likely be my favorite. It's all about food!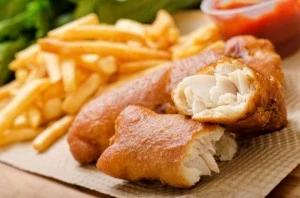 Again, Matt Ryan will cover the Ocean County beaches, and we'll announce the winner next week!
For now, let's go Monmouth County! When it comes to our beaches, where can you find the best food?
What's your go-to beach food? Sausage and Peppers? French fries? Ice cream? Tell us in the comment section below!