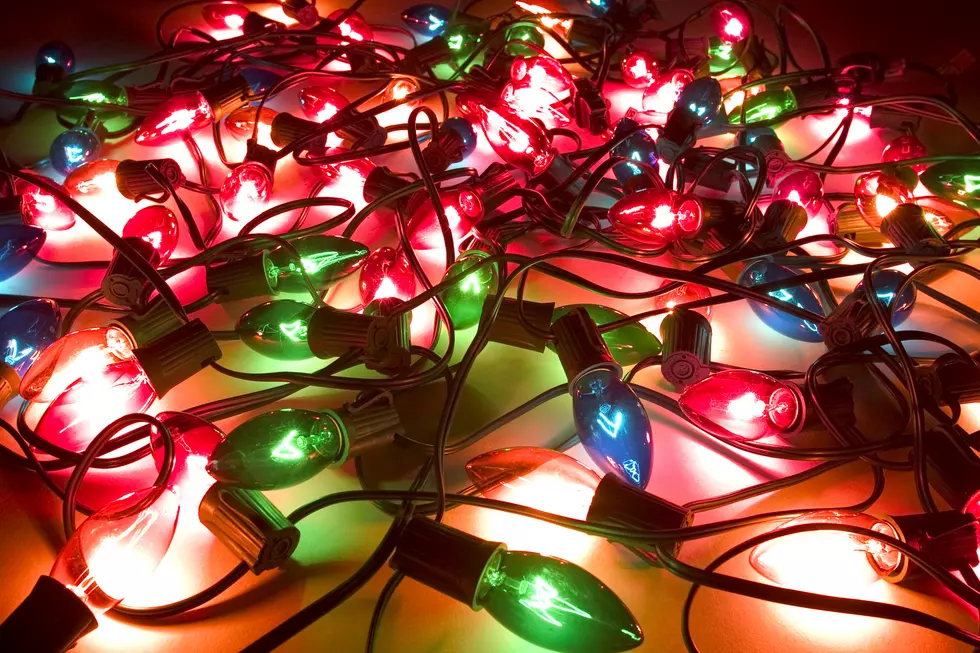 Christmas Cruelty Hurts NJ Family
Getty Images/Ingram Publishing
An anonymous and disgusting person or persons ruined Christmas for a New Jersey family already struggling.
Enter your number to get our free mobile app
Luckily, this didn't happen at the Shore, but it's still a heartless act. Letters from "S & V panel" were placed on the steps of several houses in Haddonfield in Camden county. Some supposedly praised people's Christmas lights and displays. Angela Beatty found this letter at her house on Christmas Eve.
Dubbed the "S & V Awards," these anonymous judges of neighborhood Christmas displays gave the Beatty family "Christmas violations."  They said that the family's display was not "classy," and called it "lazy."
To add insult to injury, the letter was left with a box of 100 plain white Christmas lights so the family could "reflect on [their] flaws this offseason and correct them for next year."
So you know how it's said that you never know what's going on in someone else's life? It's true. Angela Beatty and her family have had a difficult year. According to NJ.com their beloved cat, Bertie, has been missing for five months, a family member is recovering from an illness, and they were just involved in a car crash. Understandably, Angela didn't feel up to decorating this year.
She did decorate one bush in her yard with blue lights in honor of her father-in-law, an NYPD officer. I wonder if these cowards who left this letter knew that?
Angela Beatty has filed a police report with the Haddonfield Police Department, and her supportive neighbors are keeping her spirits up and keeping an eye out for the culprit. Not a proud day for Haddonfield Mayor Neil Rochford saying in an email "it is my hope that 2020 will bring a renewed sense of positivity and respect for one another."
Here's hoping Angela and her family have a better year in 2020, and they catch the awful human being responsible for these letters.