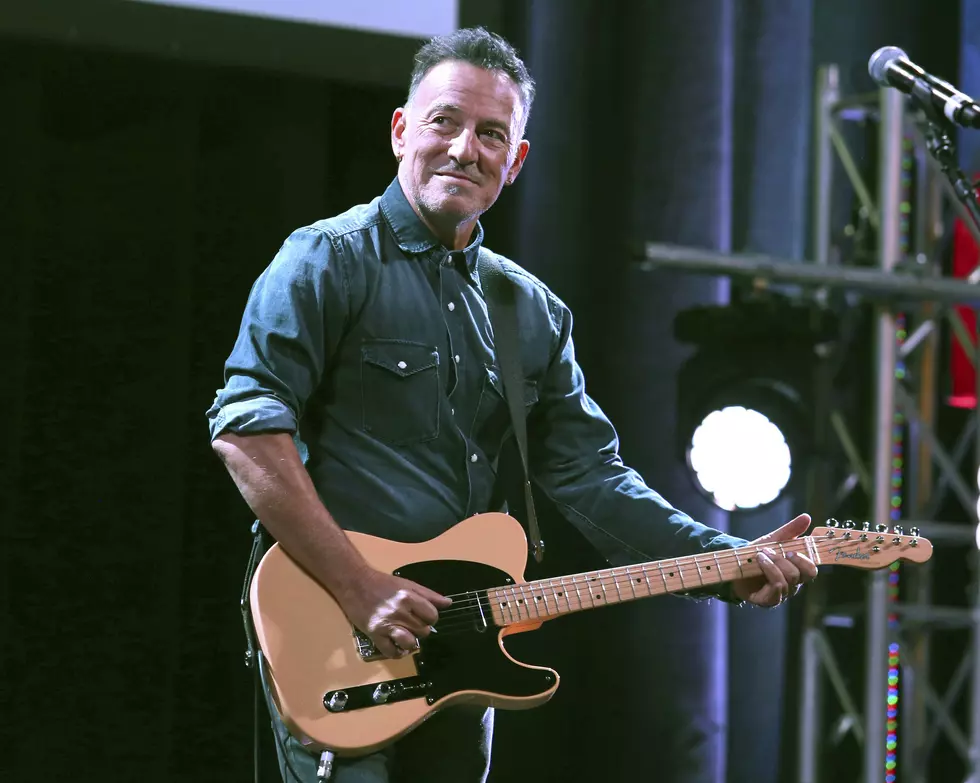 DWI Charges Against Springsteen Dropped
Greg Allen/Invision/AP
Score one for the working man. According to the NYT, Bruce Springsteen's drunken driving and reckless driving charges have been dropped.
Bruce was ordered to pay $540 (which he said he could pay "immediately." Must be nice!) for "drinking alcohol in a closed area.' A steep price to pay for "two small shots of tequila" but nevertheless, a good break for the Boss.
Before we start tearing our hair out over his good fortune, it's important to note that I think just about anyone with even a middle manager's salary and a nice haircut could have gotten out of those charges considering all of the elements of the "case."
Needless to say, it's exciting to get back to the real issues. Like being mad about the things he says on his podcast with Barack Obama.
TAKE A TOUR OF JON BON JOVI'S NEW $43 MILLION PALM BEACH MANSION