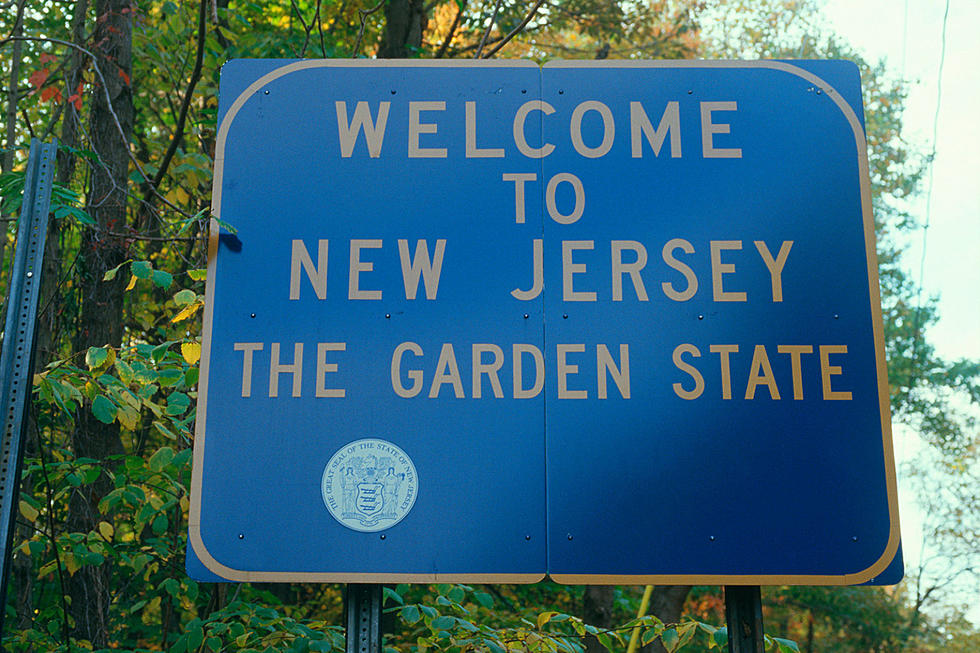 20 town names in NJ with crazy pronunciations that make no sense
Adobe Stock
Since I started working 25 years ago here at New Jersey 101.5, I think I have learned how to pronounce every single town, borough, township, and any other little hamlet that exists in the state of New Jersey.
Imagine the thousands and thousands of phone calls I've gotten over the years from places that are spelled completely differently from how they're pronounced.
In fact, I recall my first week on the Dennis & Judi show when someone called in from Buena Vista and I very clearly and confidently welcomed her to the show with this greeting: "Helen from 'BWAY-nuh,' you're on New Jersey 101.5."
Listen, Buena is a Spanish word. It's the feminine of the word "good." I know my Spanish pronunciation. And I've also been to Buena Vista, Florida.
Much to my chagrin, my partner Dennis corrected me. "It's 'BYOON-uh," he said. Now I may have been new to talk radio but I certainly wasn't new to Spanish. That's when I realized I had a lot to learn about New Jersey and its strangely pronounced towns.
I can tell you a similar story about Sergeantsville which is in Delaware Township in Hunterdon County. Forget about assuming you would pronounce it the way you normally pronounce it when you're talking about a military officer. No, this Sergeant is "SIR-jint."
Will the madness ever end?
No, in fact, it will not.
Case in point: Another Hunterdon County favorite is Lebanon Township. Yes, if you're referring to the Middle Eastern country, "Lebanon," you'll pronounce the last syllable "On," as in the opposite of "Off."
Don't make that mistake here, though! Our Jersey Lebanon is "LEB-uh-nin." You read that last bit correctly: "NIN!"
And speaking of foreign countries, the Colombian Capital city of Bogota can be pronounced a couple of different ways. With the emphasis on the first syllable or the last. But South Jersey's Bogota emphasized the middle syllable, as in "Buh-GO-duh."
I know, it's a nightmare. But just so you don't sound like an out-of-towner, I've included a list below of some other, commonly mispronounced towns along with their common mispronunciations so you can practice. Some of them will surprise even longtime New Jersey residents.
How to pronounce these 20 town names in NJ
How many of these New Jersey municipalities and neighborhoods have you been pronouncing wrong?
How much your school district gets under Murphy's proposed 2024 budget
Gov. Phil Murphy's porposed 2024 budget includes $1 billion in new spending for school funding including pre-K funding, pension and benefits, and an additional $832 million in K-12 aid, which is listed below by county and district.
Opinions expressed in the post above are those of New Jersey 101.5 talk show host Judi Franco only.
You can now listen to Dennis & Judi — On Demand! Hear New Jersey's favorite best friends anytime, anywhere and any day of the week. Download the Dennis & Judi show wherever you get podcasts, on our free app, or listen right now.
Click here to contact an editor about feedback or a correction for this story.
New Jersey's smallest towns by population
New Jersey's least populated municipalities, according to the 2020 Census. This list excludes Pine Valley, which would have been the third-smallest with 21 residents but voted to merge into Pine Hill at the start of 2022.