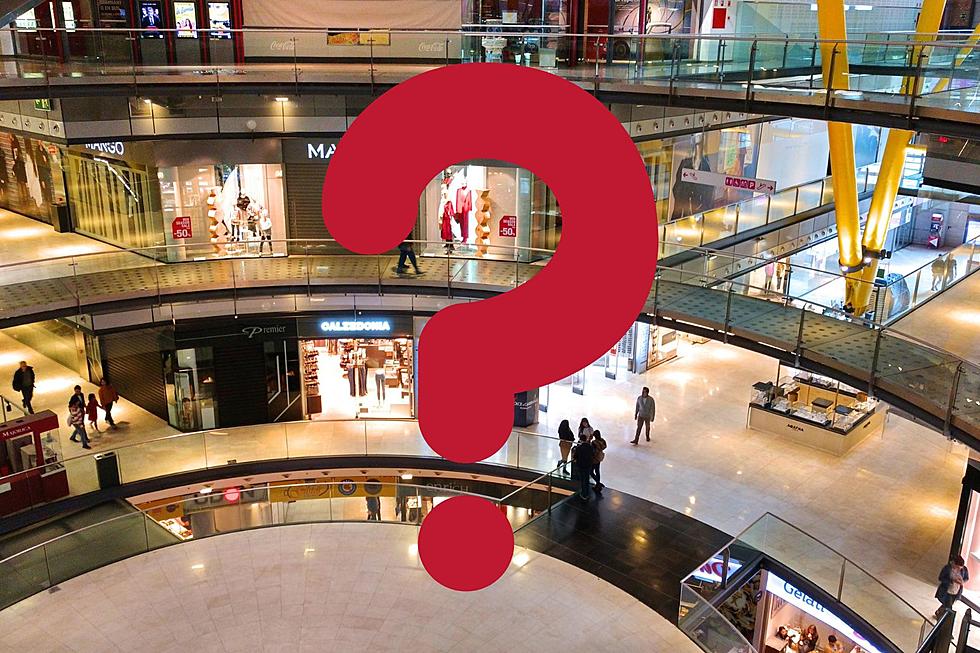 There Are Some Pretty Big Changes Coming To New Jersey's Monmouth Mall
Photo by WeLoveBarcelona.de on Unsplash / Canva
When's the last time you've been to a mall?
I'll be honest, it's been a couple of months; then again I'm not a huge shopper to begin with.
I was surprised though, when I moved to Jersey how popular malls still were and how nice some of the malls are.
Back in December I and most of the radio station staff spent a whole week inside the Freehold Raceway Mall for a food drive, and it really took me back to see how many people still visited the mall.
By the way, Freehold Raceway Mall is making some serious changes that are going to make your life a little easier.
You can read more on that here. 
Another popular mall in Jersey is the Monmouth Mall, and there are some pretty big changes coming to this mall that are pretty exciting.
What Big Changes Are Coming To The Monmouth Mall?
This seems to be a common theme I've been seeing with malls in order to stay up to date, as so many things are able to be purchased online.
Malls are turning into little "town squares" if you will complete with apartment complexes, entertainment centers, food, and dining areas as well as grocery stores surrounding the mall.
According to APP, the Monmouth Mall is currently working to do something very similar to that as it gets ready to rebrand to Monmouth Square.
In addition to the luxury apartment complex that is in the works, the Barnes And Nobles currently located in the Monmouth Mall will soon become a Whole Foods Market.
The popular food store is set to open sometime in 2026 according to APP.
But bookworms need not worry! Barnes and Noble will be relocating to another part of the mall and will remain in business.
The Stores and Restaurants New Jersey Desperately Needs (More Of)
Controversial List of New Jersey's Worst Small Towns