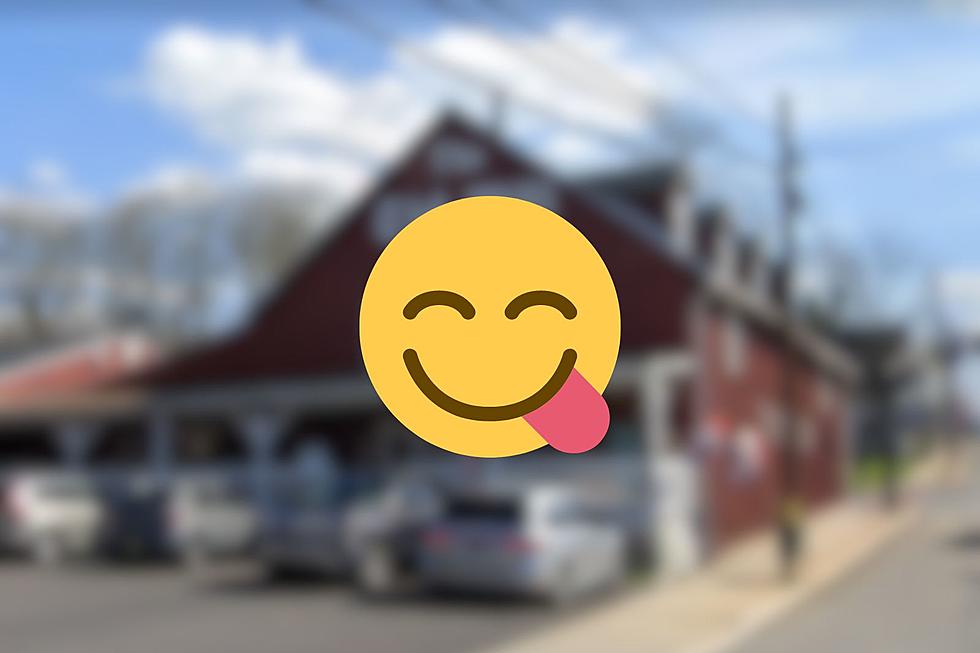 The Best Little BBQ Joint In New Jersey You've Never Heard Of
Photo Credit: Google Maps / Canva
We are getting into peak barbecue season; summertime.
When the days are long, the temperatures are perfect and you can spend all day out by the smoker making some delicious barbecue.
Then again, if making your own barbecue isn't your thing, you've got plenty of options living in Jersey.
Jersey is filled with amazing little hole-in-the-wall barbecue spots.
For example, the best ribs in Jersey come from a little veteran-owned smokehouse in Green Brook New Jersey.
You can read more on that right here. 
Point Pleasant is also becoming somewhat of a barbecue capital in the Garden State with three amazing places you can get some mouthwatering barbecue.
Between you and I, I think you can get some of the best barbecue at my house after pulling a pork butt off the smoker after a 16-hour smoke.
But let's say you're looking for a place that's a little further off the beaten path; a place that makes amazing barbecue that most people don't know about.
I'll let you in on a pretty well-kept Jersey secret when it comes to amazing barbecue.
There's a barbecue joint that's perfectly hidden within an antique shop in Mullica Hill.
The antique shop is called the Old Mill, and it's filled with some real treasures, however, the biggest treasure may be the barbecue joint that you can visit after a few hours of shopping.
This hidden gem of a barbecue spot is known for its huge combo platters, smoked brisket, pulled pork, and pulled chicken, and the sides which are to die for.
Especially the baked beans.
According to Only In Your State, the best barbecue place you've never heard of is David And Sons 322 BBQ.
Located at 1 S. Main Street in Mullica Hill, you won't be disappointed by this little hole-in-the-wall barbecue joint.
They also make nachos that are topped with their smoked meats, and I don't know about you but that's got my stomach growling!
NJ's 5 Most Off The Radar BBQ Joints
According to
Only In Your State
, these are 5 must-visit BBQ joints that you probably never heard of.
25 Things You Have To Do When You Visit The Jersey Shore
Whether it's your first time visiting the Jersey Shore, or you just need a refresher here is your guide for things to do around the Shore