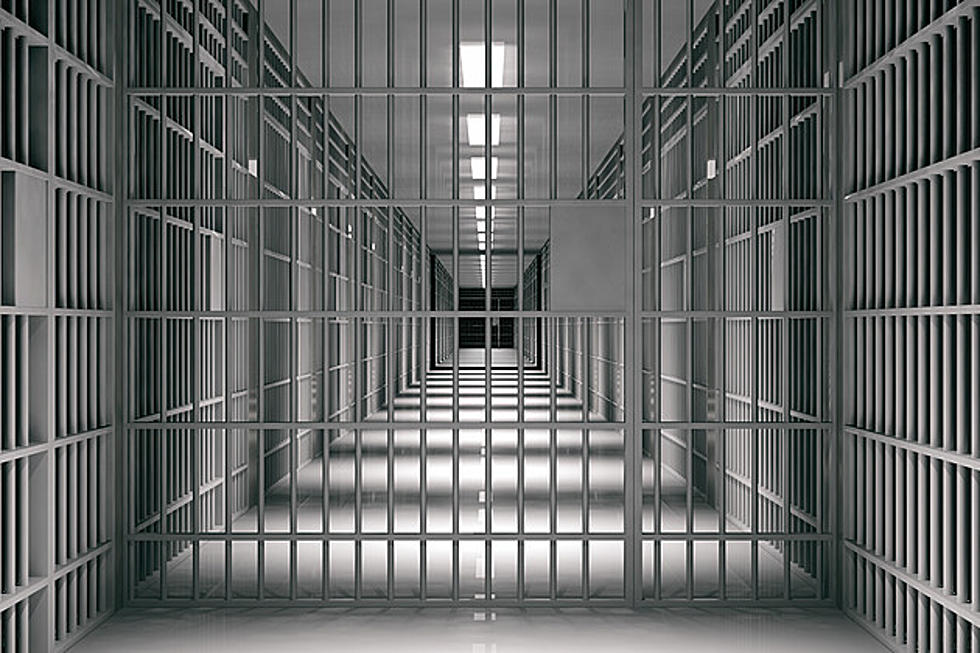 Tewksbury, NJ man imprisoned for selling phony massage certificates used for prostitutes
(Getty Images/Thinkstock)
A man from Tewksbury is heading to prison for a couple of years after being sentenced for creating and selling phony massage therapy training certificates that were used in parlors with prostitutes.
Naresh Rane was the owner of Axiom Healthcare Academy -- which provided massage therapy training classes -- but then ran a little side business where he charged $1,000 or up to $2,600 if someone wanted a massage therapy training certificate but didn't want to take the training classes, according to U.S. Attorney Philip R. Sellinger.
In addition, the Hudson County man dolled out phony transcripts putting classes and grades on the fraudulent certificates.
His little scheme lasted for a few months between November of 2013 and March of 2014 but during such time, Rane gave out 10 phony certificates and transcripts to a former Westwood councilman who turned around and gave them to prostitutes working in massage parlors in Union, Passaic, Hudson, and Middlesex Counties, Attorney Sellinger said.
In his guilty plea, Rane said that he knew the phony certificates he made would be given to prostitutes or used for prostitution activities.
For producing and selling fraudulent massage therapy training certificates for use in various New Jersey massage parlors that engaged in prostitution, Rane was charged and indicted for knowingly and intentionally using and causing the use of facilities in interstate commerce to promote, manage, establish, carry on, and facilitate the business of prostitution in violation of New Jersey law.
He'll serve 33-months in prison and also be under three years of supervised release.
The government is represented by Senior Litigation Counsel Mark J. McCarren of the U.S. Attorney's Office Special Prosecutions Division in Newark.
Defense counsel: John Azzarello Esq., Morristown, New Jersey.
Here are New Jersey's Most Wanted Criminals
The 25 Most Dangerous Cities in New Jersey
25 True Crime Locations: What Do They Look Like Today?
Below, find out where 25 of the most infamous crimes in history took place — and what the locations are used for today. (If they've been left standing.)