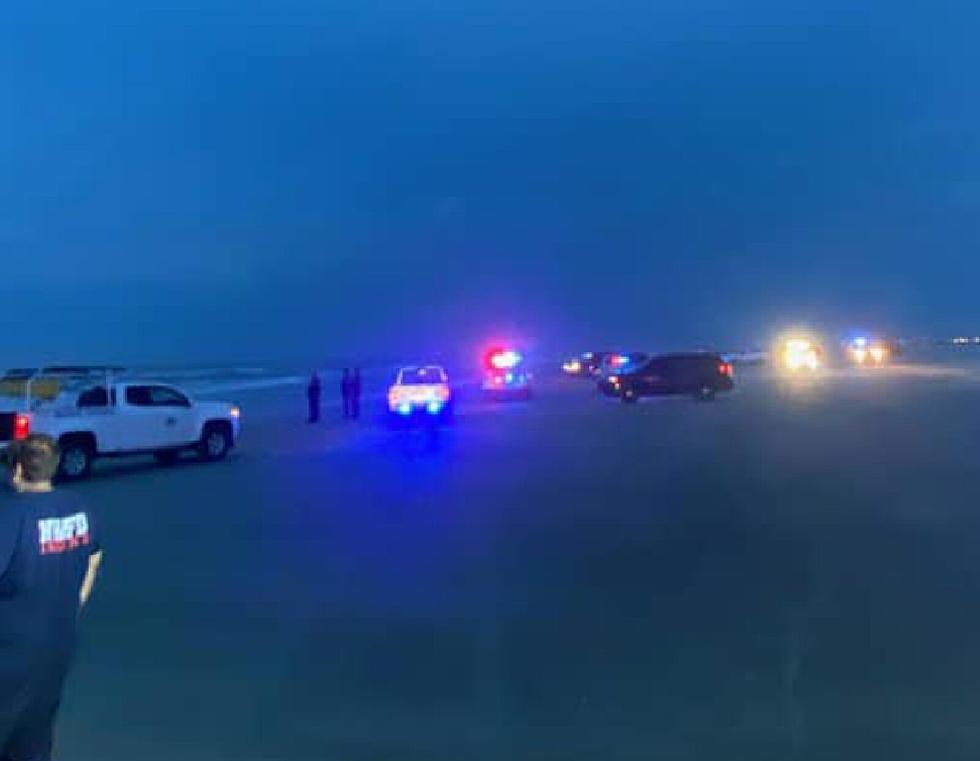 Wildwood NJ After Hours Beach Emergency Team Saves Two From Drowning
City of Wildwood Fire Department
It's never a good idea to venture into the ocean after hours, while no lifeguard is on duty.
Thankfully, for two people, Wildwood emergency personnel were prepared and acted when needed.
Here's what happened, according to officials with the City of Wildwood Fire Department:
Two people were seen struggling about 100 miles off the beach, and an emergency was declared.
Wildwood Fire and Rescue crews from Squad 3 and North Wildwood Fire Department Ladder 2 responded to the beach scene just after 8pm Friday. Also responding were Wildwood City Police, Wildwood Beach Patrol, and North Wildwood Beach Patrol.
Rescue swimmers from the Wildwood Beach Patrol's After Hours Lifeguard Emergency Response Team swam out to the victims and were able to grab them and bring them safely to the beach.  They were evaluated and thankfully, they did not need treatment or to be transported.
Wildwood City Fire Officials say, "This incident could have easily been tragic and serves as another stark reminder of the importance of swimming only when lifeguards are on duty."
Great job to all involved. They showed, once again, why they are true heroes!
The identities of the late night swimmers have not been released.
SOURCE: City of Wildwood Fire Department.
More Cape May County, NJ, News
26 Pictures of the Old, Glorious Neon Motel Signs in Wildwood Crest, NJ
Let's take a tour of the old, glorious neon signs that still sit high atop many of the 1950s and 1960s-era motels in Wildwood Crest.
The Most Touching Plaques on Benches in Ocean City
Some of the plaques on the benches in Ocean City NJ are extremely touching