Would You Hold a Snake and a Gator Like Liz Did?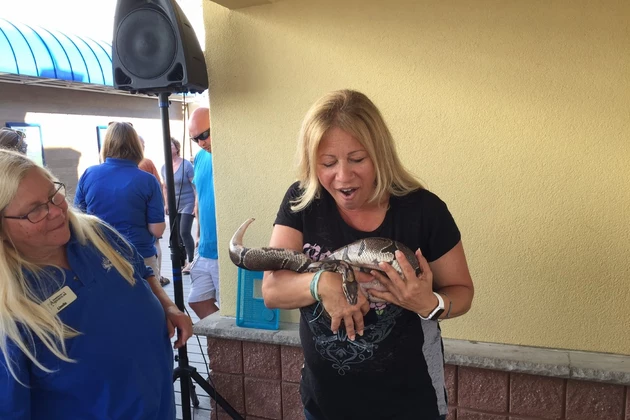 Honestly, the snake felt like it was giving me a nice, big hug! Here are more photos from our fun time with Jenkinson's Aquarium!
This itty bitty baby alligator will grow to be about 14 feet long and be able to fell you with his tail alone!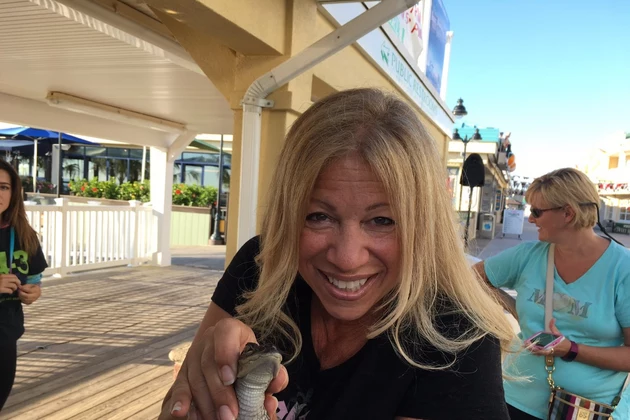 By the way, the aquarium is open until 10 pm every night…and if you go after 8:30 pm you don't pay full admission…so stop by and see these great creatures for yourself!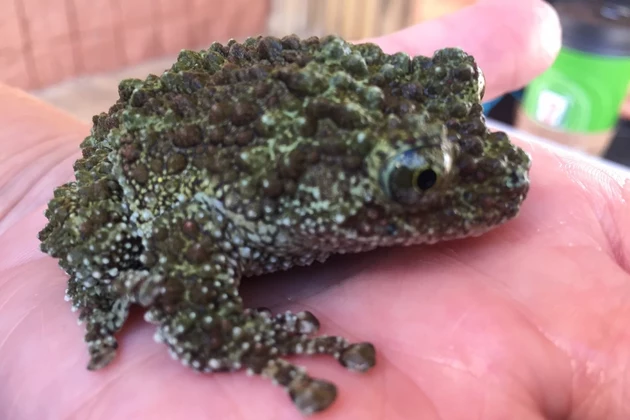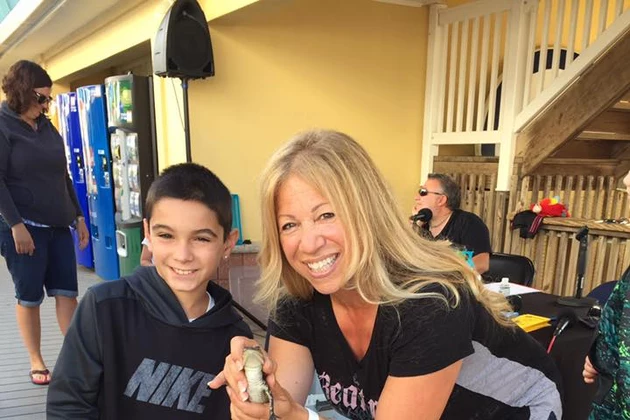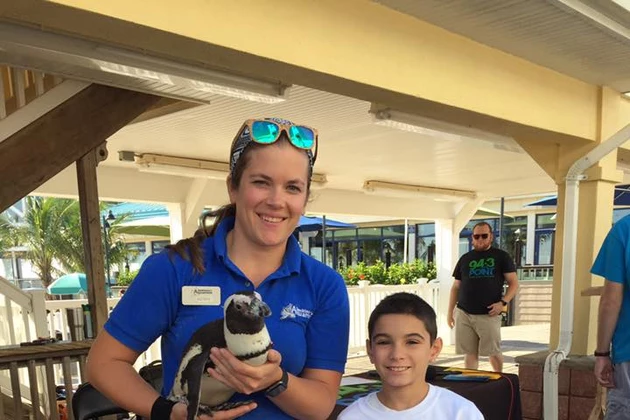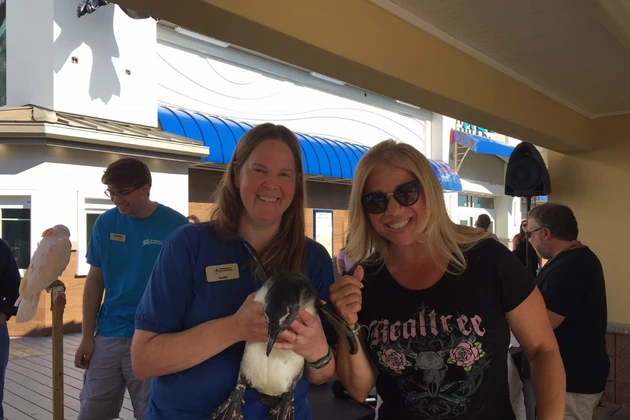 Here's what the precious baby looked like last summer: Then and now…