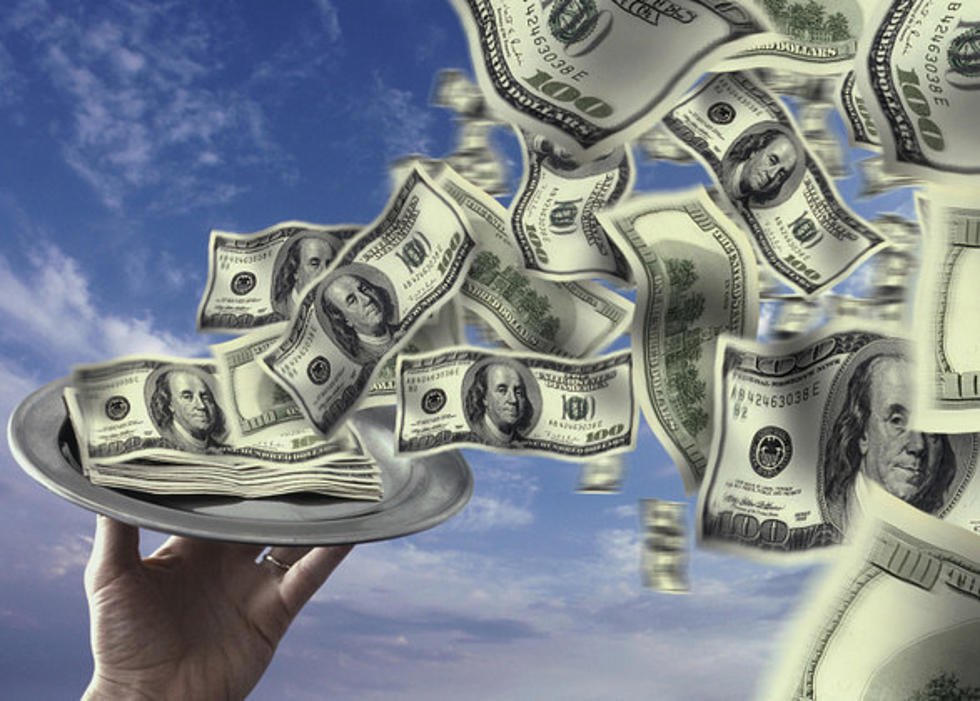 Win $1,000 with The Point's Song of the Day
Purestock
It's the biggest money giveaway in Jersey Shore radio history - are you ready?
It's 94.3 The Point's $1,000 Song of the Day!
To win cash, listen for Lou & Liz to announce the $1,000 Song of the Day each weekday at 6:15 a.m., 7:15 a.m., and 8:15 a.m. When either Nicole Murray or Matt Ryan plays it, be caller 94 to (732) 643-0943 and we'll put a GRAND in your HAND!
Ready to get a grand in your hand, just for listening? Save and print the $1,000 Song of the Day Calendar now to get started:
No other Jersey Shore station is giving away more free money than 94.3 The Point!
All winners must come to our office to complete a W9 and release form before their check will be processed. Winners will have business 30 days to come to complete forms, or they will forfeit their prize. Winners cannot win cash prize of $1,000+ more than once within a 12 month period. 
Get more ways to win by signing up for our newsletter: