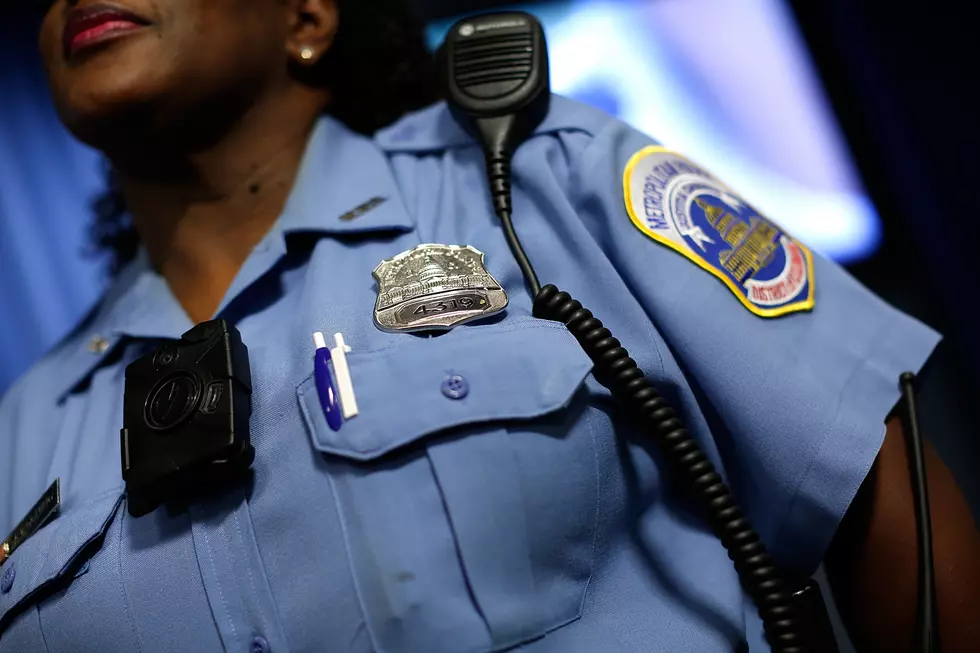 Celebrate National Night Out with the Asbury Park Police and Win a Bike
Win McNamee
Every weekend as we broadcast live from the New Jersey Natural Gas Asbury Park Boardwalk Studio, the Asbury Police Officers take good care of us.
Their assistance with parking accommodations and periodically checking up on us on the boards makes a fun experience even better. Now you can celebrate with the Asbury Park Police on August 1st from 5pm-8pm at the AP Municipal Parking Lot.
It's their annual National Night Out Event where you can enjoy a variety of free food, music, and lots of prizes. You'll even have your chance to win a brand new bike. You can avoid a lot of unnecessary traffic and aggravation by biking around Asbury. It's the perfect town to bike to all your "go-to" spots.
More from 94.3 The Point: