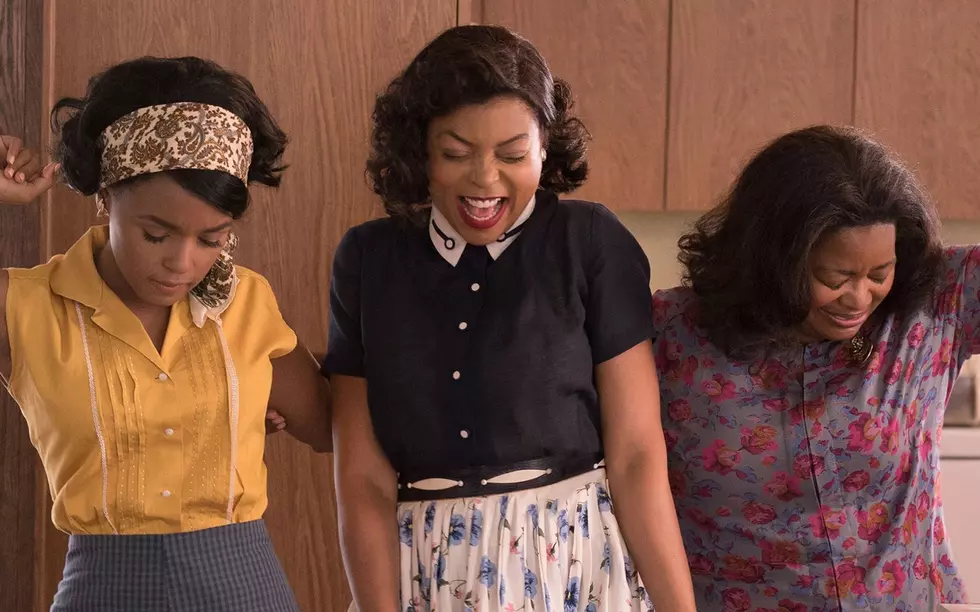 10 Things You Didn't Know About the 2017 Academy Awards
20th Century Fox
Did you know that the 89th Annual Academy Awards, airing live this Sunday (Feb. 26) on ABC, will be the first ceremony in history in which Black actors are elected in every acting category? Or that this year's Academy added its largest, most diverse class ever?
With that in mind, you won't want to miss the Oscars this weekend.
Hosted by Jimmy Kimmel, the star-studded event is expected to be a special night in cinematic history. And thanks to some research by Wallethub, we're sharing some extraordinary facts that make this Oscar season in particular so monumental.
Check out our gallery above to learn why the 2017 Academy Awards might be the most extraordinary to date — and make sure to check out Wallethub's full breakdown of this year's event.
Some Like It Pop: Our Thoughts on This Year's Oscars Race