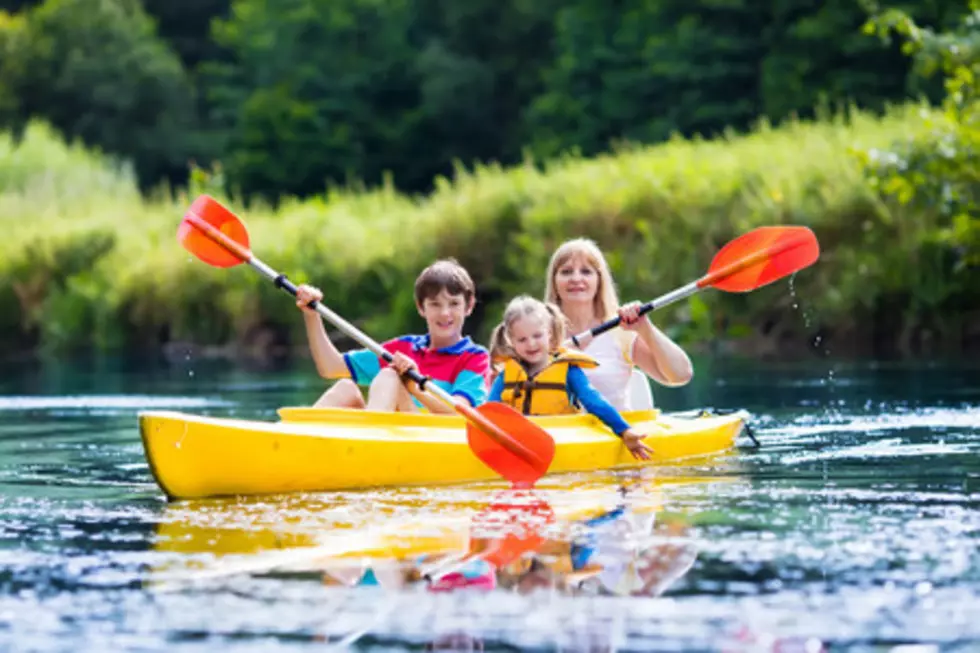 Awesome! Ocean County Broke the World Record in Pine Beach, NJ
Getty Images, FamVeld
It's something we always say, "I wish I could be in the Guinness Book of World Records." At least, I say it all the time. WOW, it happened here in Ocean County this past weekend.
This sounds like a lot of fun and it's all for a wonderful cause with all proceeds going to "Save the Bay".
It's the longest canoe and kayak parade, how fantastic? The current world record for a canoe and kayak parade is 329 and it took place in Poland. It would be great if New Jersey could break the record, especially in Ocean County. And, the World Record was broken this past weekend right here in beautiful Pine Beach.
All of the "paddling" happened this past weekend on Saturday, August 22nd, 2022. Canoes and Kayaks took off at 8 am along the Pine Beach shoreline one-half mile, passing the Pine Beach Yacht Club. What an amazing sight to see all these people coming together for such a great cause.
According to the patch.com, people from as far as California and Ohio took part in this awesome World Record. Several paddlers came from the Toms River from Island Heights and other areas.
I was away but I wish I could've seen this amazing boat parade. Canoes and kayaks were duct-taped together. There were well over 1,200 numbers issued to the paddlers. I'm just amazed by this.
All ages came out for this fun fundraiser for the bay. I want to congratulate everyone that came out and broke this World Record. What an amazing feeling and I couldn't be prouder of every single one of you.
New Jersey's Beach Commandments: Do's & Don'ts at the Beach
The 25 Most Dangerous Cities in New Jersey