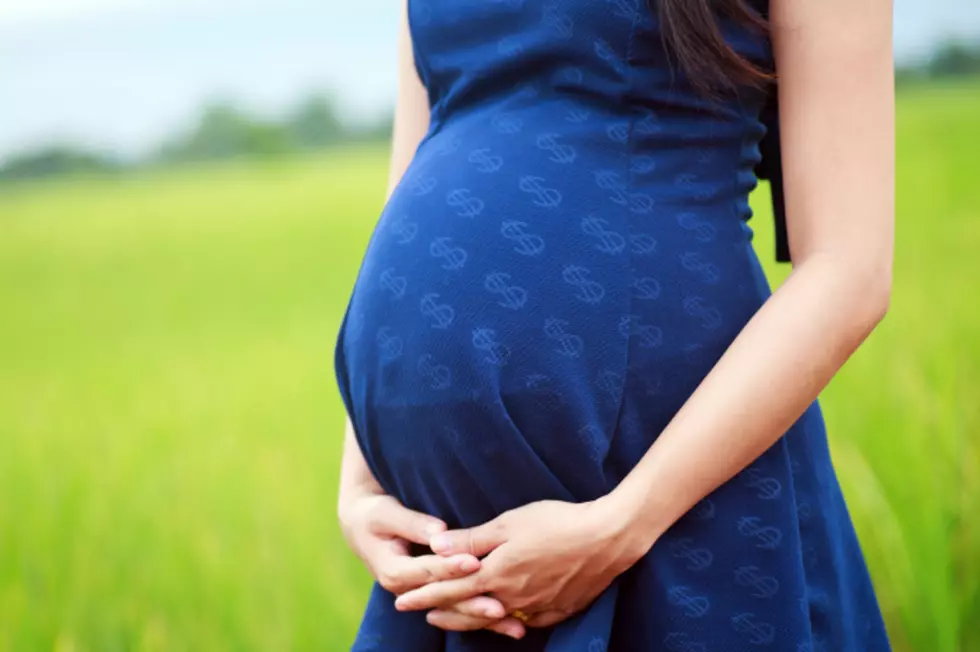 Bakery That Fired Mom On Maternity Leave Will Pay $70K
thanatip, Thinkstock
A bakery will be paying $70,000 after firing a Mom while she was on maternity leave.
The Omni Baking Company located in Bellmawr fired receptionist Ashley Ruiz-Lopez back in 2016 even though she allegedly was very clear about the reason for her temporary leave of absence and specified date for return.
The bakery will be paying $60,000 to Ashley to resolve this issue and $10,000 to The Division of Civil Rights.
"An employee should not have to choose between keeping her job and raising a family," division Director Craig T. Sashihara in the statement.
It is an absolute breathe of fresh air to discover Ashley was being backed in this situation. The hopefully soon to be diminished stigma that women are meant to be housewives while men should go out and win the bacon would have been completely reinforced had she not been supported. To some, it is an unfortunate situation where a woman was fired. However, never once will a man be put in the situation that he must miss a large chunk of work to procreate.
It's 2017 people, so let's call a spade and spade. The bakery got caught, and now it is going to cost them a big butt load of cookies.