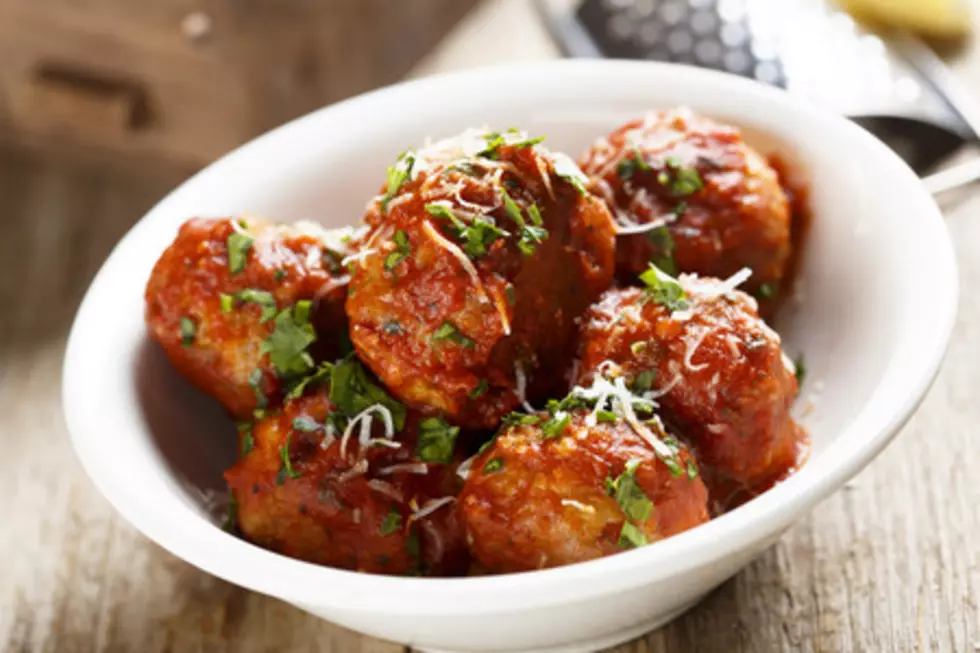 Bayville, NJ Italian Restaurant Made the Best of Italian List in New Jersey
Mariha-Kitchen, Getty Images
This is so cool, and I knew it already just heading to this restaurant in my hometown.
Recently nj.com put out a list of the "best" Italian Restaurants in New Jersey. We have delicious Italian restaurants in Ocean County. From LBI to Pt. Pleasant Beach, we have the most delicious Italian restaurants right here at the Jersey Shore. Thanks to the patch.com, also.
When we mention Italian, everyone has their favorite. It's like anything else, Italian is so popular in New Jersey. This is very cool that this Bayville restaurant made the "tops" list. I go there often and absolutely love it.
When I told my family about Senza getting on the list, my family knew it. They say it's the best they've ever had in New Jersey. That's huge for my husband who loves Italian, was born in North Jersey, and Bayville has the best Italian food, ever. I love it. I couldn't be happier for Senza for getting recognized.
It's an Italian gem, family-owned since 2011. Senza has great menu options. From their homemade pasta dishes to their delectable Zuppa Di Pesce. The Zuppa as I call it is Calamari, Shrimp, Lobster, Clams & Mussels simmered in a wine tomato-basil sauce served over linguini. It is the dish that everyone loves.
Also, from their menu, their pizza is just as delicious as their most expensive entree. Their baked mini meatballs in a tomato-basil sauce called Polpettine, is so, so good. I love it.
Anything you order from the Senza menu, it's pretty terrific. Senza is located at Bayville Commons Shopping Plaza, Rt. 9 in Bayville, NJ. Congratulations to Senza, we already knew you were one of the "BEST".
The 20 Dynamite New Jersey Diners That Are Too Tasty Not to Try
Gallery Credit: Matt Ryan
LOOK: Best Beers From Every State
To find the best beer in each state and Washington D.C., Stacker
analyzed January 2020 data from BeerAdvocate
, a website that gathers user scores for beer in real-time. BeerAdvocate makes its determinations by compiling consumer ratings for all 50 states and Washington D.C. and applying a weighted rank to each. The weighted rank pulls the beer toward the list's average based on the number of ratings it has and aims to allow lesser-known beers to increase in rank. Only beers with at least 10 rankings to be considered; we took it a step further to only include beers with at least 100 user rankings in our gallery. Keep reading to find out what the best beer is in each of the 50 states and Washington D.C.
Gallery Credit: Angela Underwood