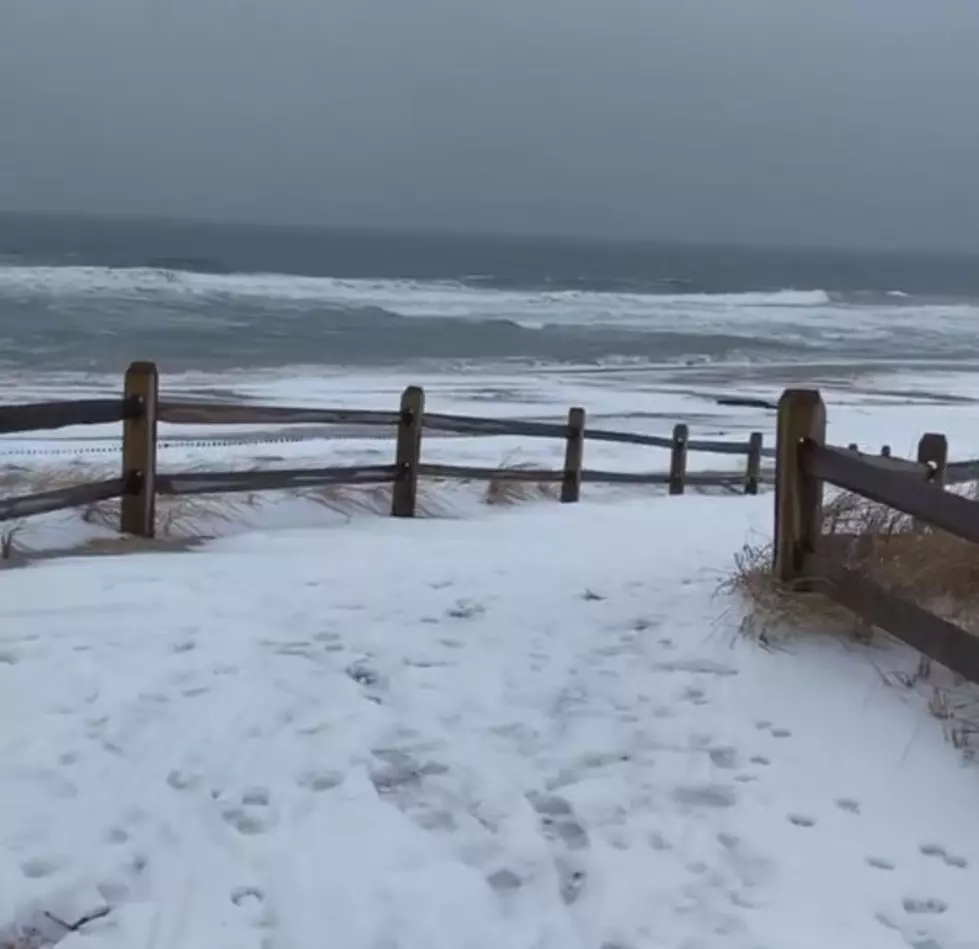 Lavallette, NJ Beaches Pounded By Snow Taking On Heavy Damage; See The Photos
Despite the nasty weather, all looks fine from afar....right? WRONG....
New Jersey has basically gotten clobbered with snow these past few weeks.
I hope you and your loved ones are safe and warm.
But while we can run for cover, our beaches must stick it out and suffer through the extreme weather.
I took a walk up to the beach in Lavallette yesterday and I was forced to come to terms with a shocking realization: Our beaches are messed up right now.
I couldn't believe what I saw....so much so that I went live on our Facebook Page so that I had video proof. (I break down the damage photo by photo below) 
I wanted to show you everything so that you start mentally preparing now that we have some work to do once the weather warms up a bit.
Try not to let this intimidate you. Just be aware and we will get it all done together.
Let's take a look.
Jersey Shore Beach Aftermath Of Major Snowstorms 2021
Do you have any out-of-this-world photos showing similar damage?
Send them my way by emailing me at Nicole.Murray@townsquaremedia.com.
Nature is a crazy thing, isn't it?
Listen to Nicole Murray middays on 94.3 The Point and download our free 94.3 The Point app.
Peek Inside Rare Pink Dome Home in Forked River, NJ