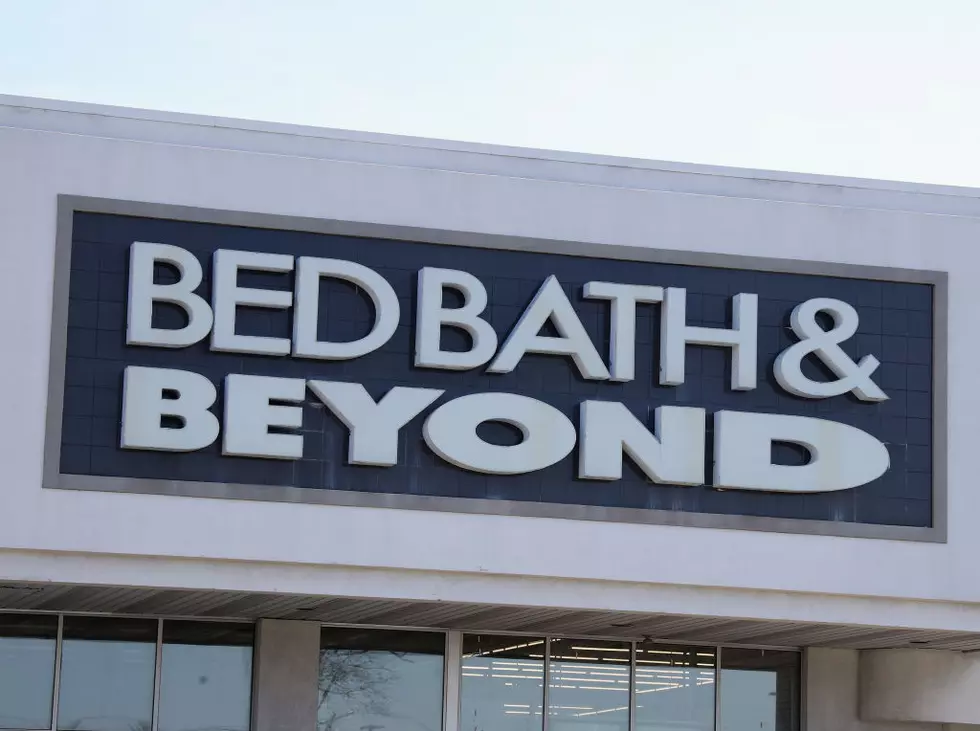 Bed Bath & Beyond In Toms River Will Be Closing Permanently
(Getty Images)
Not...not....Bed Bath & BEYONDDDD!?!?!
The retail chain that I consider to be heaven on earth previously announced they will be closing 200 of their most under-performing locations over the next year or so.
The Howell and Rockaway closures were among the first to be announced.
Enter your number to get our free mobile app
And now another New Jersey location has been announced....and it is right here at the Jersey Shore.
I know.....WHY GOD WHY?!?!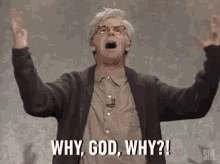 The Bed Bath & Beyond located at 1240 Hooper Avenue in Toms River will indeed close their doors permanently.
Not only is there a real-estate listing for the space that this Bed Bath & Beyond occupies but this store location has also appeared on Bed Bath & Beyond's website on the "Store Closings" page.
Now the silver lining is that the real estate listing does say that the building will be available for purchase starting January 2021 which means that this Bed Bath & Beyond location may remain open for one final holiday season.
In addition, Bed Bath & Beyond did a complete re-haul of their Brick location so executives are hopeful that customers can be served at the nearby location instead.
It is always a sad day when we have to announce a Jersey Shore closure....but I literally consider a field trip going to Bed Bath & Beyond. It is such a fun store. (Don't judge me, LOL)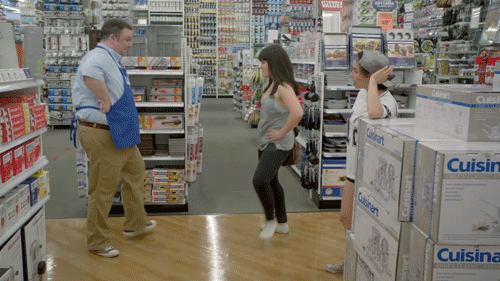 Kim and Kanye: Relationship Timeline