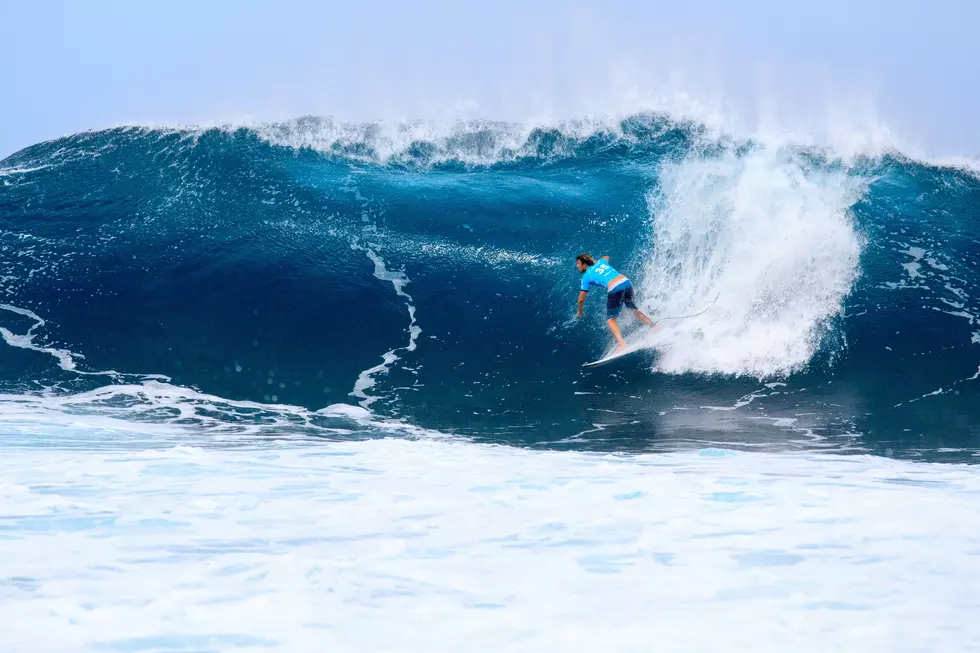 Hang Ten with 94.3 The Point at The 2022 Belmar Pro
Johannes Andersson, unsplash
Hang ten with 94.3 The Point, Blue Moon, and The Belmar Pro on September 9th, 10th, and 11th.
Celebrating 20 years.
Surfers and fans alike come back to the stretch of beach between 16th and 18th Ave on the same weekend each year because they know of Belmar's welcoming reputation. They know that each year the town opens it's doors for parades, parties, the famous Belmar Seafood Festival, and this annual surf event. Traveling pros recognize that this contest has a great history of waves. In the past, they've come from  Australia, Brazil, Puerto Rico, Costa Rica, Europe, South Africa, the Dominican Republic, Mexico, and all over the US.
Join us to celebrate 20 years with the Belmar Pro and win your Blue Moojn surfboard.
Friday, September 9th
Live Broadcast 8p – 11p , Giveaway a Blue Moon Boards
Salty's Beach Bar
1705 Main St, Lake Como, NJ 07719
Saturday, September 10th
Live Broadcast 8p – 11p, Giveaway a Blue Moon Boards
Joe's Surf Shack
415 18th Ave, Lake Como, NJ 07719
Grab a refreshing Blue Moon and your chance to win a new surfboard.
You also have a chance to win, below:
Pictures From The 2019 Belmar Pro