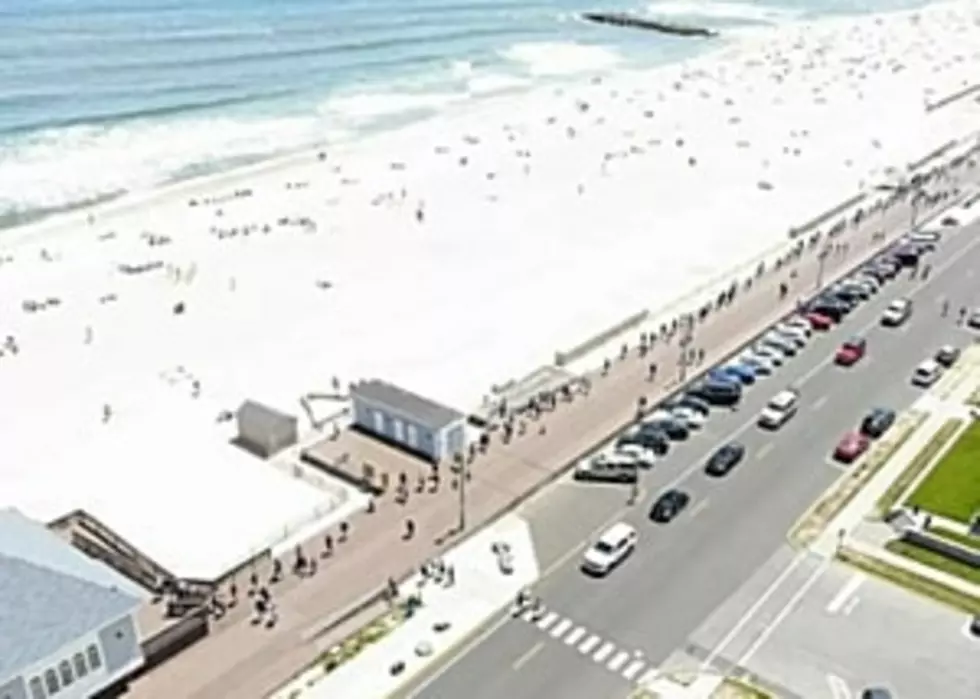 Belmar Will Not Be Selling Seasonal Beach Badges…
Borough of Belmar
After a three-hour-long line to get a seasonal beach badge, Belmar has announced that they will not be selling them this weekend.
Enter your number to get our free mobile app
One of the big stories after last weekend's warm weather was the crazy line that formed on the boardwalk in front of Taylor Pavilion to purchase seasonal beach badges. Why the crowd? Folks want to get their badges before they're gone. And, frankly, the Jersey Shore is ready for summer.
However, the crowds weren't practicing social distancing and the line that was a block-long became a problem.
To assist us in complying with social distancing guidelines we will temporarily suspend the sale of season beach badges at 5 p.m. on Friday, May 22.
Seasonal beach badge sales will start back up on Tuesday, May 26 after the holiday weekend.
If you're looking for a daily badge, you can pick them up any day beginning Saturday, May 23. They'll set you back $9 a day. Kids 15 and under get access to the beach for free. Just look for the ticket booths on the boardwalk. You can also get a 'daily' at Silver Lake.
I'm pleasantly surprised that we are going to have beach access this summer. The key is keeping that access. Continuing to practice social distancing of six feet is going to be key. The less Belmar and other beach towns have to break people up, the better it will be for everyone.
FYI, face coverings are not required for the boardwalk and beach, but they are recommended.
We can't control the actions of others, but let's all try to do the right thing so we can make the most out of the summer!
The 15 Hardest Town Names To Pronounce In New Jersey