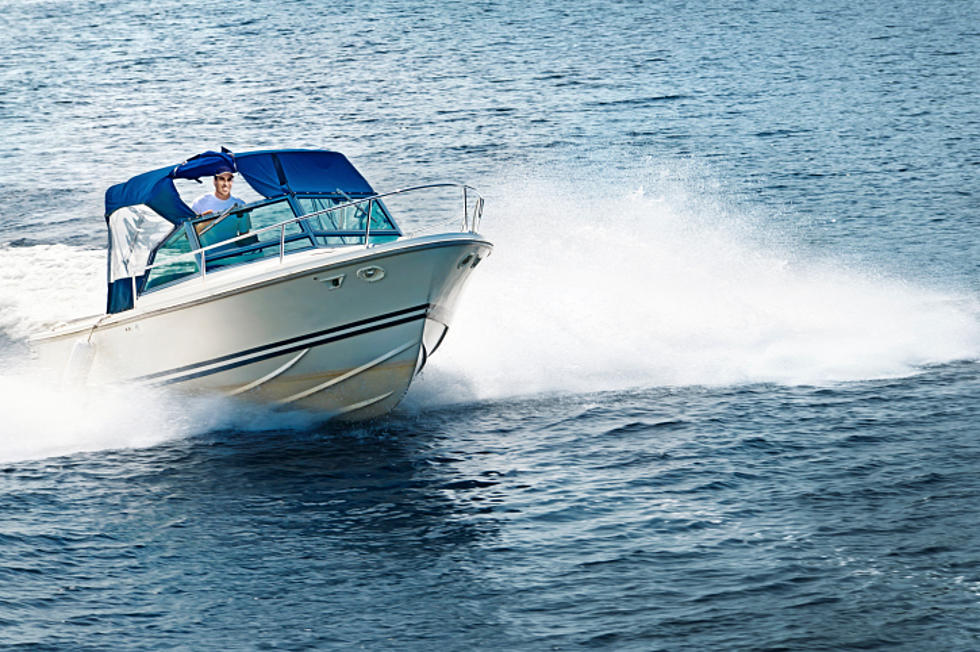 Boat owner who paid someone to set his boat on fire pleads guilty
ThinkStock
The fire not only destroyed his boat but damaged several others as well as the Tuckerton marina it was in.
Bruce Roslin plead guilty April 12 to second degree crime of conspiracy to commit theft by deception.
His two co-defendants had both also plead guilty for their roles in the scheme.
Roslin faces a possible custodial sentence of up to 10 years in a New Jersey State Prison.
A State Police investigation lead to an eighteen-count indictment charging Roslin with various counts of arson, insurance fraud, and other crimes related to the 2009 fire.
The Ocean County Prosecutor's Office Arson Unit, Ocean County Sheriff's Department Crime Scene Investigation Unit, the Ocean County Fire Marshal's Office and the State Fire Marshal's Office all assisted with this investigation.
Roslin admitted to conspiring with his co-defendant to damage his boat and defraud the insurance company of over $75,000.00 paid out to him personally and to his financing company on his behalf.
Roslin agreed to pay his co-defendant,John Dockery, a sum of money to set Roslin's 26-foot 2007 ProKat boat on fire, according to the OCPO.
Supervising Assistant Prosecutor Bridget Coughlin and Assistant Prosecutor Meghan O'Neill prosecuted this case on behalf of the State.
Kevin Smith, Esq. represented Mr. Roslin.
More From The Jersey Shore: