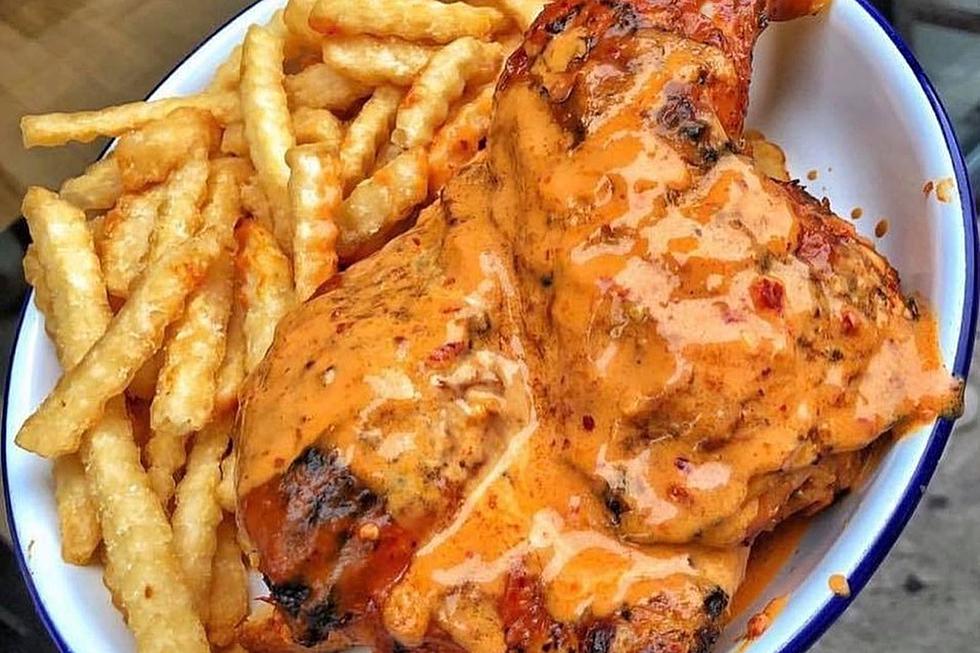 NYC's Brine Chicken Restaurant Opening First NJ Location
Brine Chicken via Facebook
A popular New York City chicken restaurant (106 8th Avenue) is about to open its second location, which will be its very first New Jersey location, in the Fair Lawn Promenade Shopping Center in Fair Lawn.
This is exciting news. Brine is a fast casual chicken place specializing in the juiciest chicken around, plus a lot of other great things.
Take a look, incase you haven't heard of it. It's new to me.
Wow. These pictures are sheer food porn. Everything looks absolutely delicious. Just looking at the pictures make my mouth water.
Brine is a fairy new restaurant (opening in 2018) and already has a big following on Instagram, over 20 thousand followers.
Brine has earned the loyalty of New Yorkers for offering juicy, fire-grilled, amazing chicken. As you've probably guessed, the chicken is brined...a 36 hour brining process.
Brine's website describes its brining like this: "It means doing something the hard way. Doing what you believe in. Doing what others won't. In pursuit to savor more. Several years in the making. Hundreds  of gallons in flavor perfecting. From the city that never settles. This is New York's juiciest chicken. From the brine, to the fire, to your plate. Made by do'ers, for do'ers."
Everything at Brine is house-made and sure to please. There's something for everyone.
The menu includes the new Buttermilk Fried Chicken Sandwiches as well as Buttermilk tenders, chicken with sides, bowls, sandwiches, salads, sides and five different sauces.
You can check out the menu here.
It's open 11:30am - 10pm Monday - Sunday.
I can't wait to give it a try.
LOOK: Longest-living dog breeds
LOOK: Famous actresses from New Jersey
Stacker
compiled a list of famous actresses from New Jersey from IMDb.
LOOK: Famous actors from New Jersey
Stacker
compiled a list of famous actors born in New Jersey from IMDb.
.
.