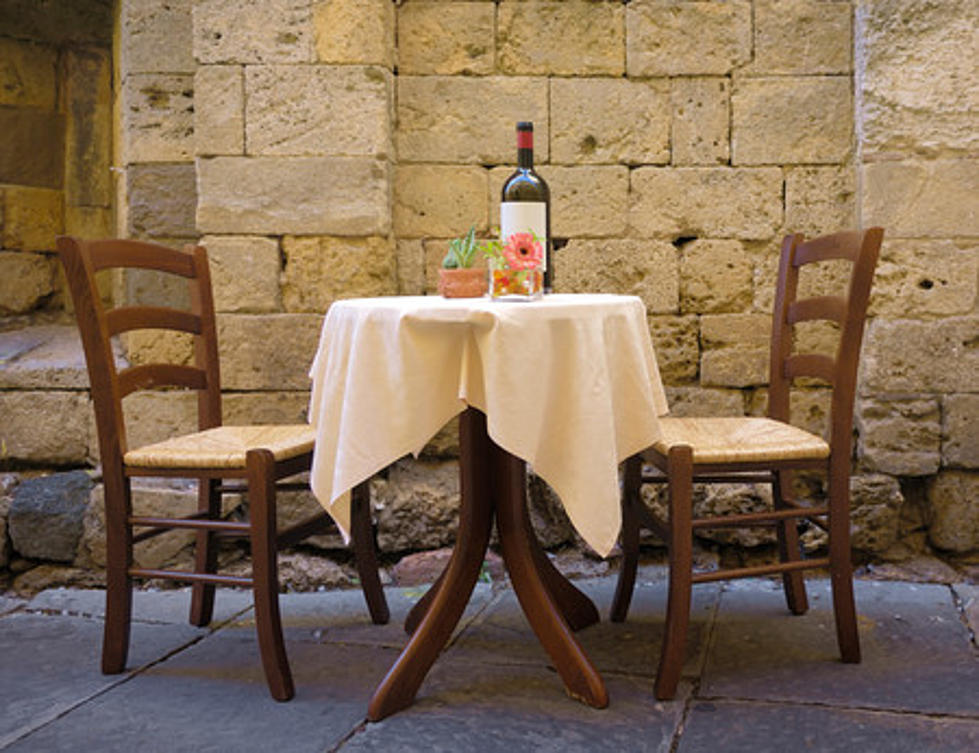 Bring the Igloo Dining Back or Absolutely Not in Ocean County, NJ?
FooTToo Getty Image, ThinkStock
It was so popular and before last year we never heard of igloo dining.
Several restaurants had igloos to enjoy a night out. It was smart for the restaurant owners for their patrons to enjoy a nice dinner, safely.
I tried igloo dining for the first time last week, and I loved it. I didn't realize there were many more restaurants here at the Shore offering igloo dining. It's an experience everybody should experience, just once.
Outdoor dining hit an all-time high last year and the beginning of this year, even in the cold. Thanks to the igloos last winter, it really helped keep us warm while eating at some of our favorite restaurants.
There have been several Jersey Shore restaurants that offer igloo dining. It's very smart, but I'm sure pricey for the restaurants to buy, to give us a choice if we don't feel comfortable eating inside.
This winter the igloos have become very popular. They're very cool to look at, too. Most of the restaurants that offer the igloos need a reservation because they go quickly.
Here are the restaurants at the Jersey Shore that offer igloo dining. Thanks to New Jersey Digest for the list of these awesome Jersey Shore restaurants.
Several of my friends have been at restaurants in Ocean County that have brought back the igloo again for this year. I think it's smart. And, you will love it if you've never done it. There are breweries using igloos, too.
Do you want to see igloos back again this year, or NO?
Keep reading...
Answers to 25 common COVID-19 vaccine questions
Vaccinations for COVID-19 began being administered in the U.S. on Dec. 14, 2020. The quick rollout came a little more than a year after the virus was first identified in November 2019. The impressive speed with which vaccines were developed has also left a lot of people with a lot of questions. The questions range from the practical—how will I get vaccinated?—to the scientific—how do these vaccines even work?
Keep reading to discover answers to 25 common COVID-19 vaccine questions.