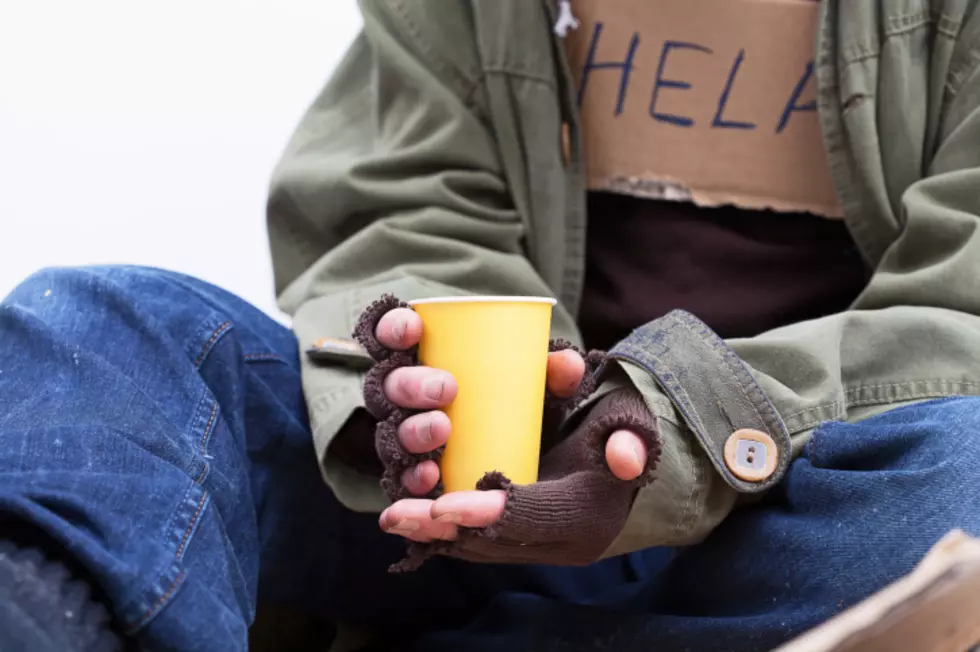 Burlington County, NJ Legislators to 'Sleep Out' to raise awareness for homeless youth
KatarzynaBialasiewicz, Getty Stock / ThinkStock
In an effort to raise awareness for homeless youth, three Burlington County State Legislators are holding their 2nd annual 'Sleep Out' this month, where they will spend the night in their office parking lot on Route 541 in Lumberton.
"This issue is just so important because there are homeless youth all around us, and they really are victims themselves, they're leaving home for a reason, there's issues there," Stanfield tells Townsquare Media News. "But then other people prey on them, and human trafficking is such a huge issue among homeless youth. It's just something that's very prevalent, and it could go right before people's eyes and they're just not aware that human trafficking is going on."
Prior to her time now in the State Senate, Stanfield spent 18-years as the Burlington County Sheriff where she was able to see first-hand how much of a concern youth homelessness is within the community and the state.
"We worked with troubled youth, in different programs, we worked with the Healy Farm to mentor children using horses and they would have good dialogues with the facilitators and our officers," Stanfield said. "We would hear horrible stories about how the kids had rough conditions at home and that makes them go elsewhere to look for that love and that comfort and many of them do end up on the streets, and we were able to intervene and prevent some of that."
They were able to help these youth thanks to Covenant House in New Jersey which is where the money for the 'Sleep Out' challenge on March 24 will be going towards to continue helping homeless youth who suffer from abuse, neglect, abandonment, homelessness, and human trafficking.
"They're out there, they're reaching out to the kids that are the most vulnerable," Stanfield said. "Many of the kids that are homeless, have other issues going on, either substance abuse, mental health...many of them are doing poorly in school, they have IEP's, and these kids just need a helping hand and they need someone who can really be in their corner and get them the services that they need and keep them safe."
You can learn more below about the 'Sleep Out' and how you can help in the video below.
New Jersey's Missing Children