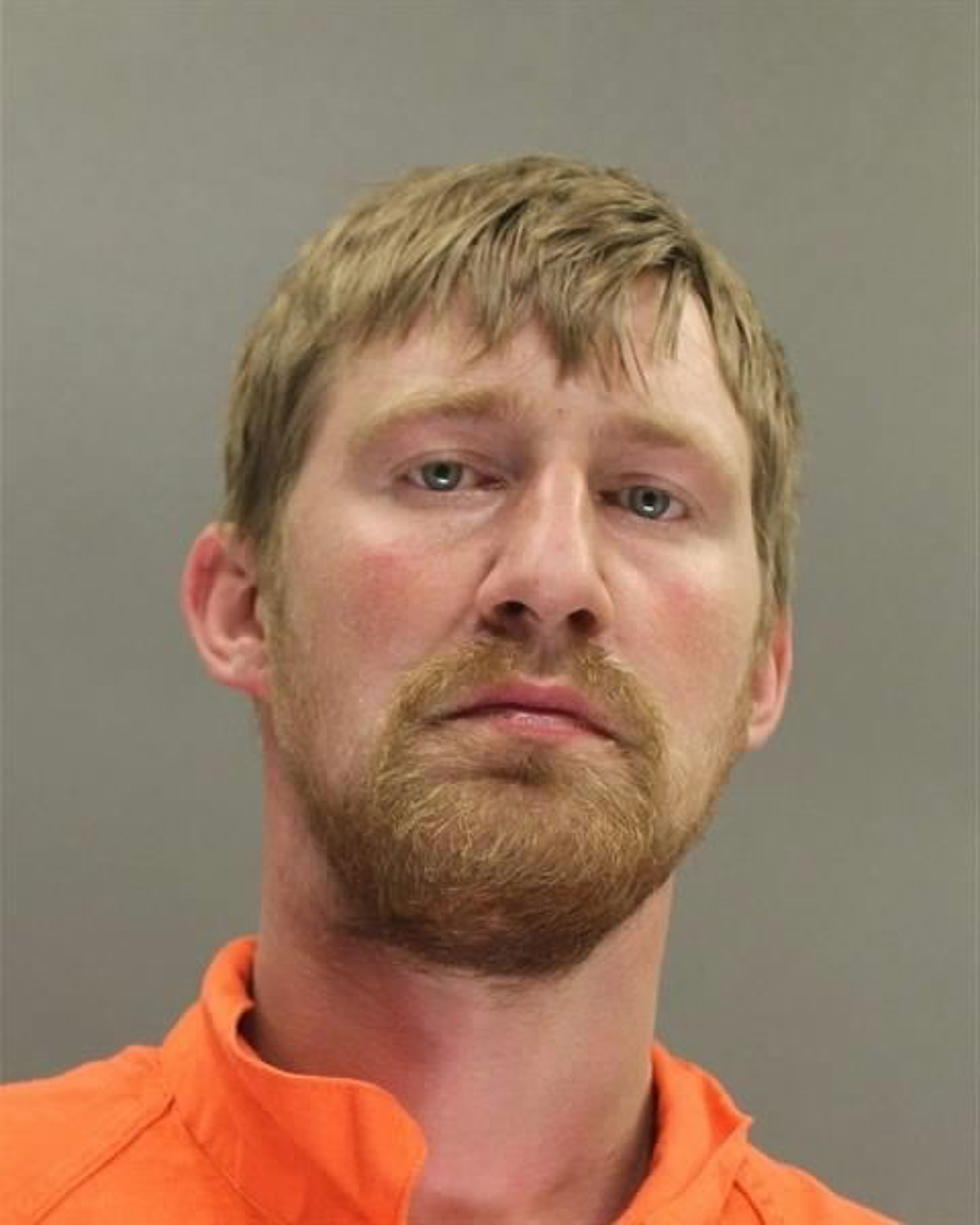 Burlington County, NJ man used Snapchat to try and lure underage girl for sex
(Photo Courtesy: Burlington County Prosecutors Office)
A Chatsworth, Burlington County man has been arrested and charged for allegedly using Snapchat to try and lure an underage girl for sex.
Burlington County Prosecutor Scott Coffina and City of Burlington Police Chief John Fine announced Wednesday that 30-year-old Hazleton Newman, of the first block of Baptist Road, was charged with trying to arrange a sexual encounter with an underage girl he was communicating with on Snapchat, specifically with Attempting to Lure or Entice a Minor (Second Degree), and Endangering the Welfare of a Child (Third Degree).
Newman's arrest came after law enforcement executed a search warrant of his residence.
The investigation that led to the search warrant, arrest, and charges goes back further to when the victim's mother contacted the City of Burlington Police Department to report the social media interaction between her daughter and the man trying to solicit the girl for a sexual encounter.
Police learned through the course of the investigation that Newman was well aware the girl he was talking to was underage and yet he still tried to get her to meet up at a spot in his neighborhood so they could engage in sexual activity together.
One way he tried to lure the underage girl was by sending her videos and pictures of himself, involved in sexual acts, with an unknown female.
Prosecutor Coffina said that they suspect Newman may have been communicating with other underage girls as well, electronically.
After he was arrested and charged, Newman was brought to the Burlington County Jail in Mount Holly, where he still remains, pending a detention hearing in Superior Court.
If you have any knowledge of illegal activity involving Newman, you're asked to call Burlington County Prosecutors Office Detective Siobhan McClintock at 609-265-5311 or send an email to tips@co.burlington.nj.us.
New Jersey's most disgraceful child predators and accused predators