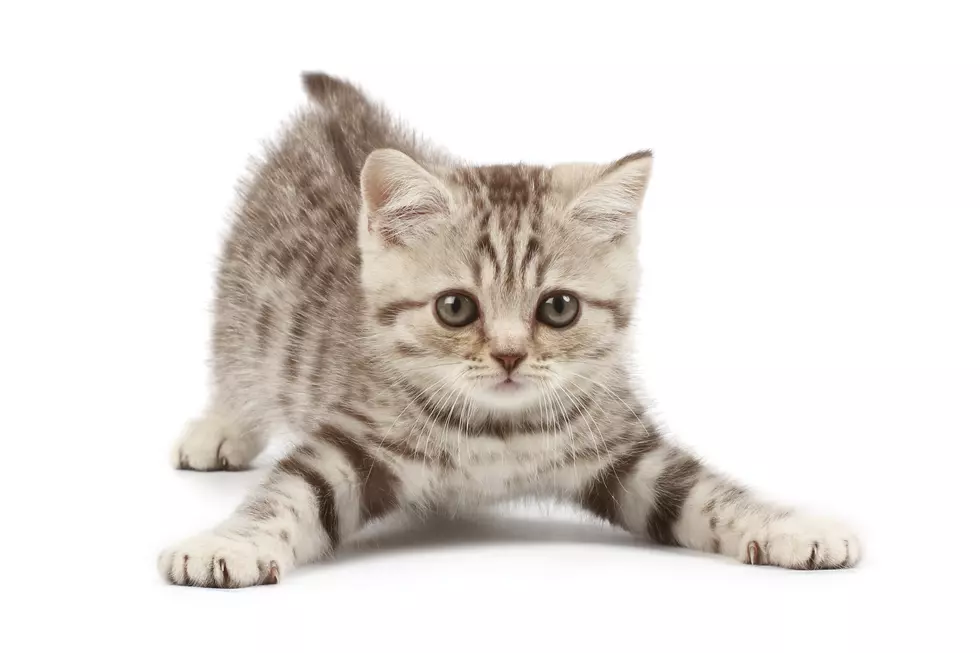 Jersey's First 'Cat Cafe' is Coming to Asbury Park
Kirill Vorobyev, Thinkstock
Wonder Bar's "Yappy Hour" is about to get some company. Coming soon, Asbury Park's very first 'cat cafe.' The name, you guessed it, "Catsbury Park."
So what exactly is a 'cat cafe?' It's half coffee/tea shop, half cat rescue. Owner D.J. Bornschein told The BPlot that there will be a glass divider separating the two sections. Catsbury Park is a 501(c) non-profit that is looking to find homes for as many cats and kittens as possible. The cafe will help fund this mission. Bornschein added, "you don't have to hang with our cats to have some tea or avocado toast."
Catsbury Park has some awesome partners in the area as well. One of them is longtime friend of The Point, Monmouth County SPCA.
The exact address of Catsbury Park is 708 Cookman Avenue. It will take the place of Where Music Lives. They are set to open by late-May.
Do you want to be a part of this awesome venture? Catsbury Park is now accepting applications for volunteers. Check out their website and Facebook page. Best of luck to D.J. and his crew!
NEXT: Lou & Liz play "Beanboozled" at the New Jersey Natural Gas Asbury Park Studio