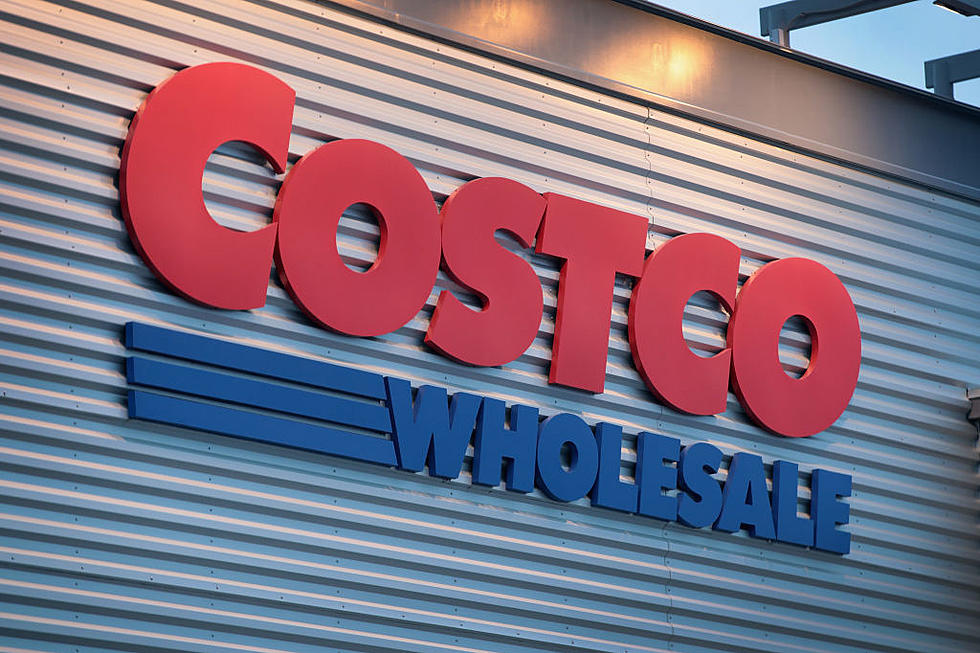 Costco Says You Must Be a Member To Eat in Food Court
Getty Images
I have a few friends who always go for lunch at Costco and now I know why.  Apparently, Costco has very inexpensive food at their food courts.
Offerings include things like pizza, hot dogs, churros, and ice cream and up until now, apparently, stores weren't checking whether you were a Costco member or not.  According to usatoday.com, signs have been spotted at some locations saying that soon, membership cards will be required when making a food purchase.
Reaction to the news has been mixed.  Instagram user maelie_kuzkuz posted, "This is so lame honestly, what exactly do they need it for is not like we getting a hotdog for free lmao."
Another Insta user named marlenegomez7 said, "Im in university and the Costco food court is a hotspot for cheap yummy meals for broke college students!! Hopefully they don't take that away from us )):"
Meanwhile, Insta user yaomiiiing responded, "As a paying member I support this."  And neonpinkheart posted, "I thought membership was always required just to step foot in the door. This makes sense. Non members shouldn't be using the food court."
USAToday says they reached out to Costco for a comment but as of Friday had not received a response.
There are several Costco locations in our area, including Lawrenceville and Mt. Laurel, NJ and Warminster, PA.
Enter your number to get our free mobile app