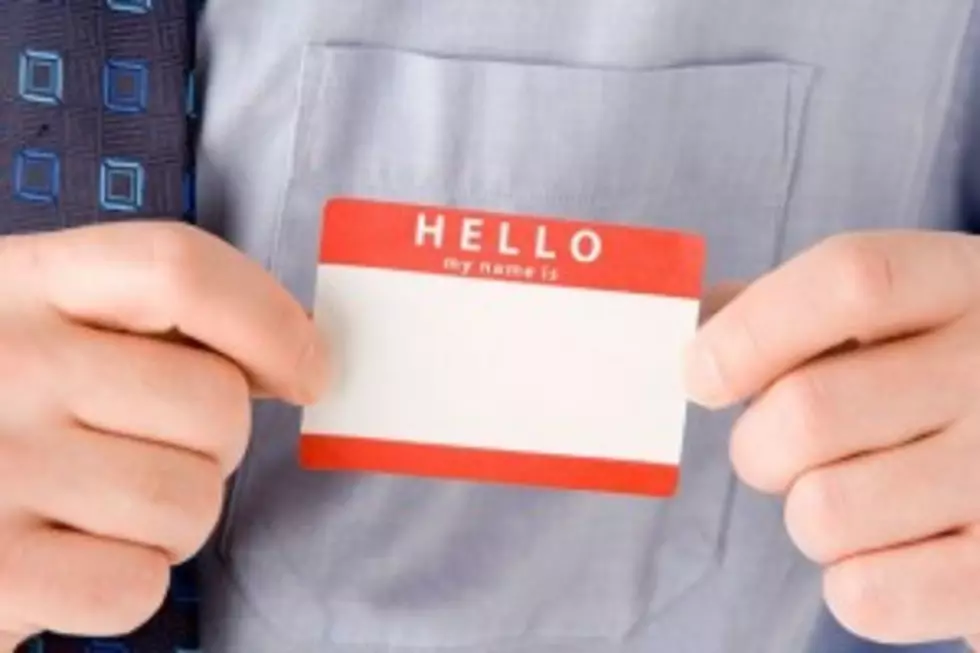 Decade Name Generator – What Would Your Name Be Today?
Catherine Yeulet
If your parents named you today, based on the same popularity they used when you were actually born, what would your name be?
A new name generator from Time magazine lets you see what your name would be throughout several decades, all the way back to the 1890s!
In 1985, Laurie was the 291st most popular name. Today, I'd be named Madilyn.
I especially like my 1950's name: Melva. That might have to be my new radio name.
To get your names, click HERE!
NEXT: How To Make Your Own Fidget Spinner