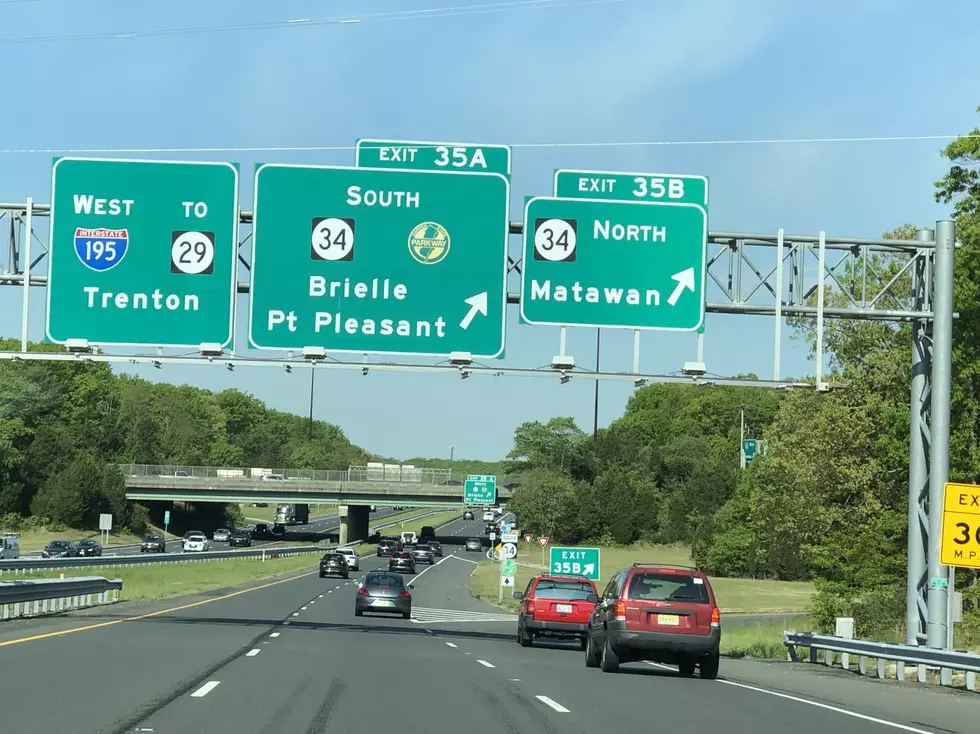 Do You Agree? Interstate 195 Absolutely Needs This Upgrade
TSM
This would honestly make driving down 195 so much easier.
Last night I was driving down 195 to visit my friend in Asbury Park, and I noticed that driving was really difficult.
Now, I don't know if it's because I haven't driven down that road at night in a really long time, or because I'm getting old...
But I literally felt like I could not see a thing when driving in the dark. I know if I'm feeling this way, someone else definitely is. So 195 could use a bit of an upgrade. Wouldn't it be a lot better if more street lamps were installed?
But, after googling how much it takes to install street lamps, it makes sense why that hasn't been done. According to lightmart.com, it can cost anywhere from $2,000 - $3,000 just for the light itself, and then another $1,000 to install it. Considering I-195 is 34 miles long...that'd cost a lot of money.
But if that means for overall safer driving conditions, wouldn't that be a worthy cost? Do you also have trouble seeing while driving down I-195 at night? I know I've heard people complain about this before, and I can't be the only one. Think about it - dim lighting means the potential of missing obstacles on the road (it's deer season, people), and a higher number of accidents.
I remember Route 18 is also pretty badly lit. Maybe they can work on that too. Would you support more street lamps on our NJ Highways?
Speaking of NJ Highways, have you seen Jon Bon Jovi's Rest Stop?
You really have to check the new Jon Bon Jovi rest stop out (Cheesequake). It has music, photos, tributes, power quotes and celebrity holograms! Yes, holograms!
The WORST Ocean County Roads for Traffic Jams
Avoid these Ocean County Roads (okay, easier said than done). These are the worst places to get stuck in traffic in Ocean County.
The 25 Most Dangerous Roads in New Jersey