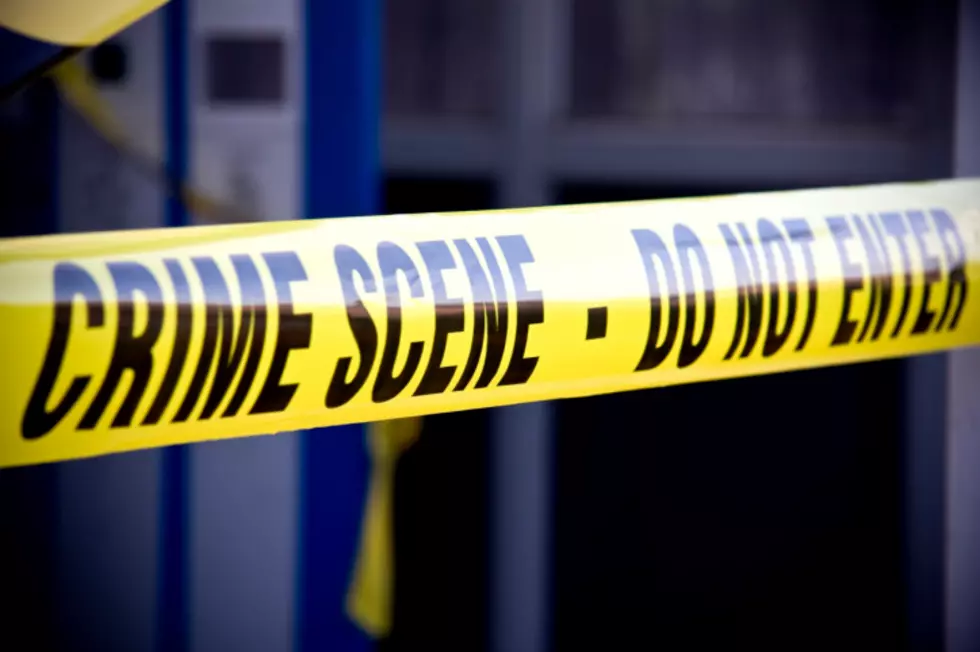 Double homicide investigation is underway in Neptune Township, NJ
ThinkStock
There is an active investigation underway into a double homicide that took place in the 1300 block of Washington Avenue in Neptune Township on Wednesday night, Acting Monmouth County Prosecutor Lori Linskey announced this morning.
Neptune Township Police responded to the report of a shooting around 8:15 pm Wednesday and upon arrival, officers found two people inside of a parked vehicle.
The woman, who has been identified as 18-year old Samore Edwards of Plainfield, New Jersey in Union County, was pronounced dead at the scene while the man who she was with in the car has not yet been positively identified.
He was pronounced dead shortly after being transported to Jersey Shore University Medical Center.
The investigation is underway as the MCPO and Neptune Township Police look into what happened, why and who fired the shots.
If you have any information on the fatal double shooting, you're urged to contact Monmouth County Prosecutor's Office Detective Christopher Guy toll-free at 1-800-533-7443 or Neptune Township Police Department Detective Darell Harris at 732-988-8000, extension 408.
If you want to submit tips and information but wish to remain anonymous, you can reach out to Monmouth County Crime Stoppers by calling their confidential telephone tip line at 1-800-671-4400, downloading and using the free P3 Tips mobile app  or by going to www.monmouthcountycrimestoppers.com.
The most heinous New Jersey murders that shook our communities
Here are New Jersey's Most Wanted Criminals