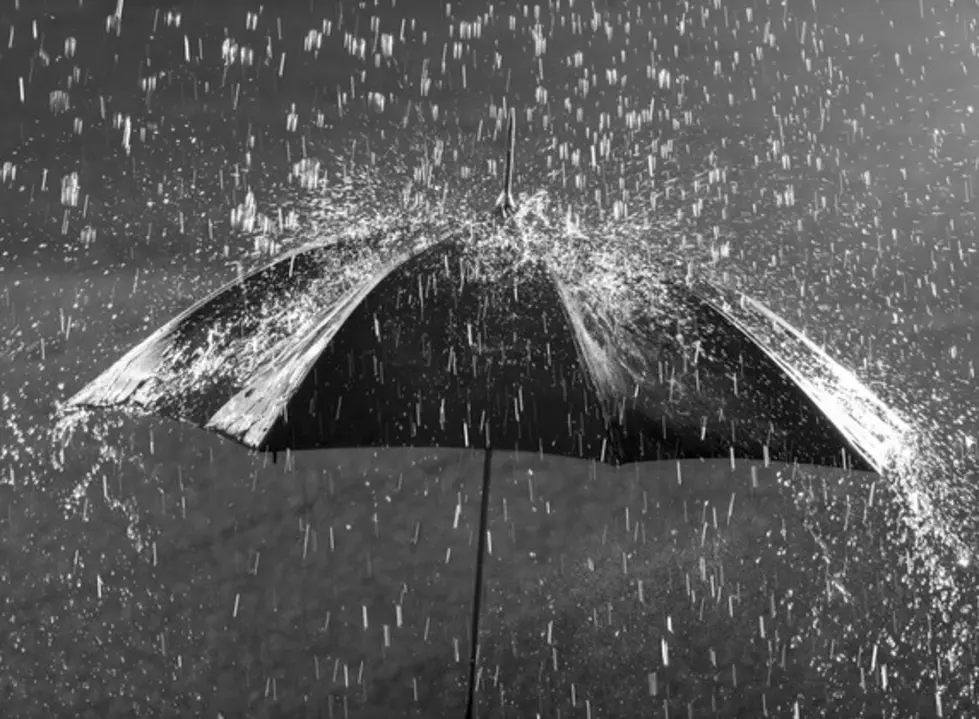 Finally, a break from the rain! But hopefully not for too long
ThinkStock
Shocking but true: There is no rain in the forecast for the next few days, which is a dramatic shift from conditions over the past few weeks in the Garden State.
According to Rutgers University-based New Jersey state climatologist Dave Robinson, many southern parts of the state have gotten 6 to 7 inches of rain since early May, while most other areas have received above-average rainfall.
"Water resource-wise, we're going into the growing season, which I like to call the water-consumption season, in real good shape," he said.
He notes that rivers, groundwater and reservoirs are essentially full.
So does that mean we won't have any water worries for the rest of the summer? Not exactly.
"We have very limited water resources and we have a lot of people, and therefore we can get into trouble in a matter of weeks if we go rain free."
He says if the weather gets hot and dry, we could suddenly be facing a possible drought scenario.
He adds without sufficient rainfall in June, July and August, "then you start having agricultural concerns."
Robinson is quick to add, however, that he's painting a worst-case scenario that is currently not forecast.
"It's just something we have seen in the past," he says.
He adds what we're hoping for is not excessive rainfall as we head into June, "but normal and timely, [...] so we don't go multiple weeks without rain."