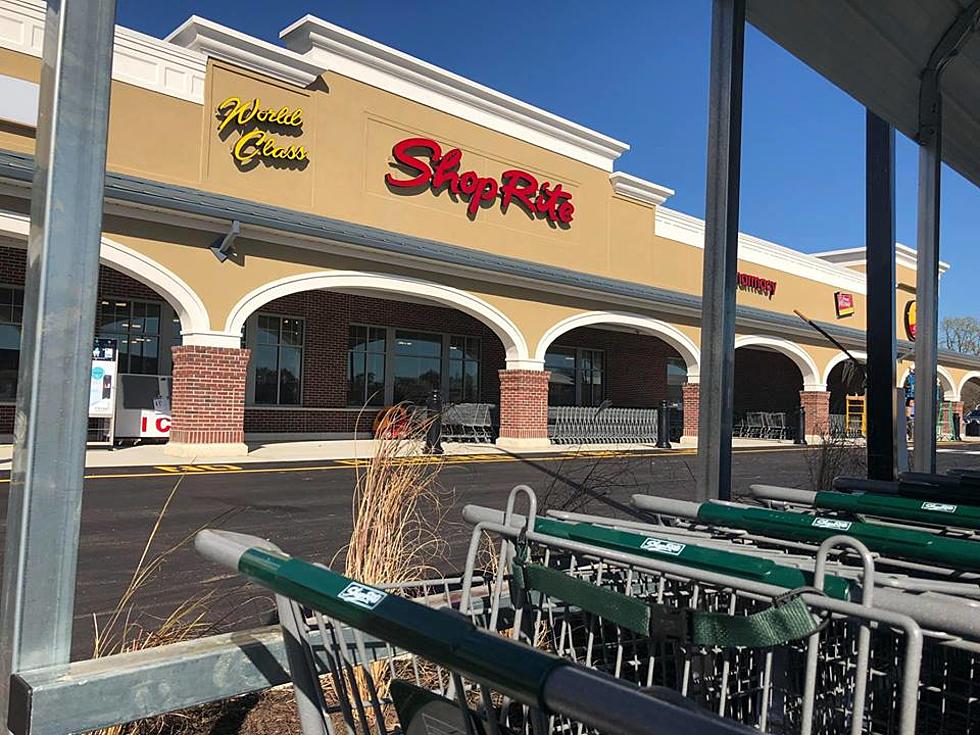 First Look Inside the New Shrewsbury Shoprite
Shrewsbury Shoprite via Facebook
All the way back in July I told you about a massive Shoprite coming to Shrewsbury. The wait is over as the new store is set to open its doors on Wednesday.
The new Saker Shoprite is located at 1080 Shrewsbury Plaza.
The 77,500-square-foot supermarket will feature a pharmacy, an in-store cafe, and a full-service catering department. Specialty items from Dearborn Market in Holmdel will be available at the Shrewsbury Shoprite. An in-store nutrition expert and nutrition center is available to customers. The popular ShopRite from Home service will also be part of the new store. Shoprite at Home allows you to shop at home and either pick them up at the store or have groceries delivered right to your home.
The new Shrewsbury Shoprite is extremely environmentally-friendly. It's outfitted with the latest energy-saving and sustainable technologies in refrigeration and lighting, including glass doors on the dairy and freezer cases, and LED lighting.
More from 94.3 The Point!