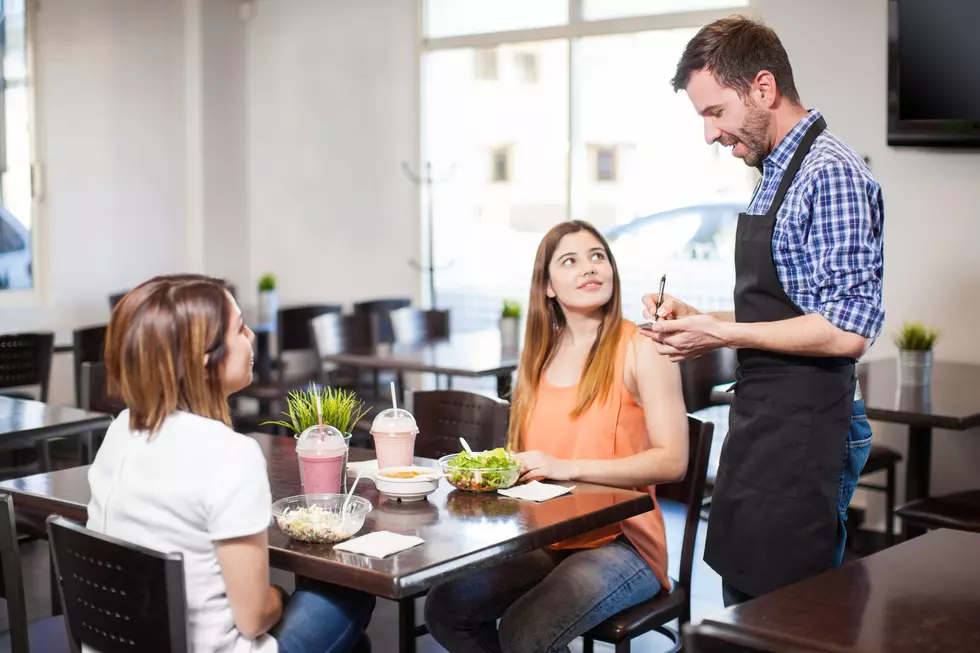 Gov. Murphy Reveals Indoor Dining & Casinos Can Reopen On 7/2
Antonio_Diaz, Thinkstock
For a while now, it felt like this day would NEVER come. But I was clearly wrong because....
BREAKING NEWS:
 Governor Phil Murphy has announced that a few major steps in New Jersey's reopening will be allowed to happen as soon as July 2nd!
The first is that all casinos in New Jersey can reopen but they can only be filled to 25% capacity. (Who is ready to place their bets)
The second -- and this is a big one for A LOT of you business owners -- indoor dining will be allowed to take place!!! However, restaurants will only be allowed to fill up to 25% capacity.
Enter your number to get our free mobile app
Governor Phil Murphy also states in his tweet that, "Additional health and safety guidance will be released within the next several days."
I can do have a few guesses of what there is to expect: face masks, strict social distancing rules, strict cleaning regimens and daily temperature checks... at the very least.
Not to mention, will cleaning of the dishware and glassware have to change as well?
Governor Murphy promised a more detailed update on safety rules and regulations within the next few days and once we hear, we will be sure to update you so you know what to expect.
New Jersey is reopening step by step, but let's not forget where we started.
Use common sense and we will get through this!
Check out these amazing creatures of Jenkinson's Aquarium