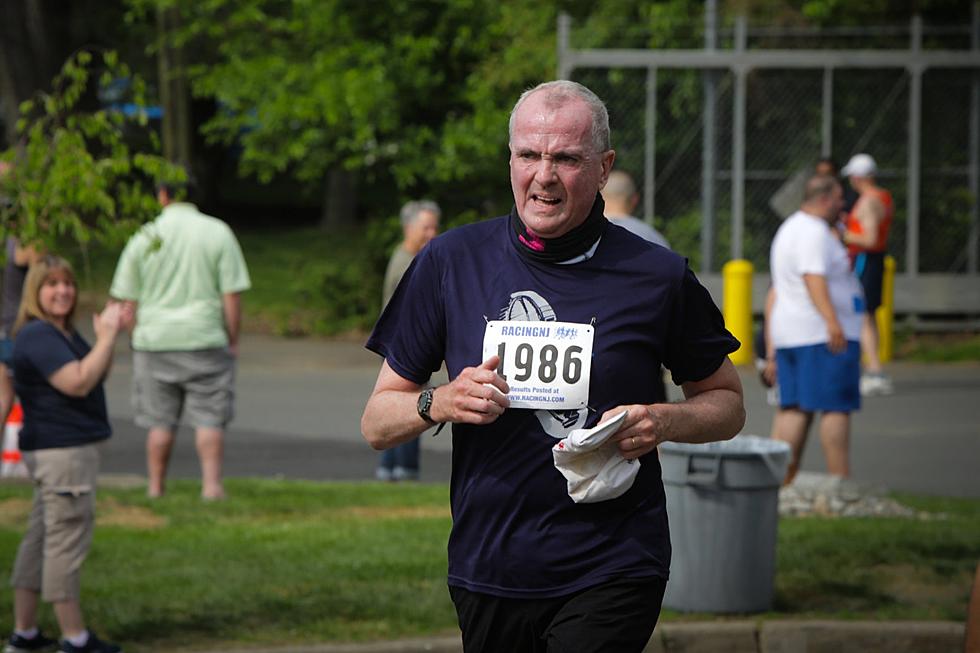 Governor Phil Murphy Reopens New Jersey in time for Memorial Day
Governor Murphy runs in the 39th Annual New Jersey State Police 5K Chase in Trenton on May 22 (Edwin J. Torres/NJ Governor's Office)
New Jersey Governor Phil Murphy has delivered on long awaited good news for the state of New Jersey.
Much of the good news will arrive this Friday, May 28, 2021 in time for The Memorial Day Holiday weekend.
Here's a graphic from Governor Murphy's office which details the good news.
In short, the requirement for maintaining 6 feet of social distancing in our indoor and outdoor settings is being lifted.
Dance floors at bars and restaurants may reopen.
The requirement the people must remain seated while ordering, eating and drinking beverages will be lifted.
All of these changes go into affect this Friday, May 28, 2021 ... the Friday of the Memorial Day long holiday weekend.
From the smallest local business to the Atlantic City Casinos, this news arrives not a moment too soon.
Regarding the staging of large events, the brakes will be taken off effective Friday, June 4, 2021.
On this date, big events can take place indoors with no restrictions ... for indoor facilities which hold 1000+ guests.
You can't overstate how important this Governor Murphy decision is for all businesses.
Of supreme importance, this will allow MEET AC to be to once again be able aggressively sell Atlantic City.
SOURCE: New Jersey Governor Phil Murphy .