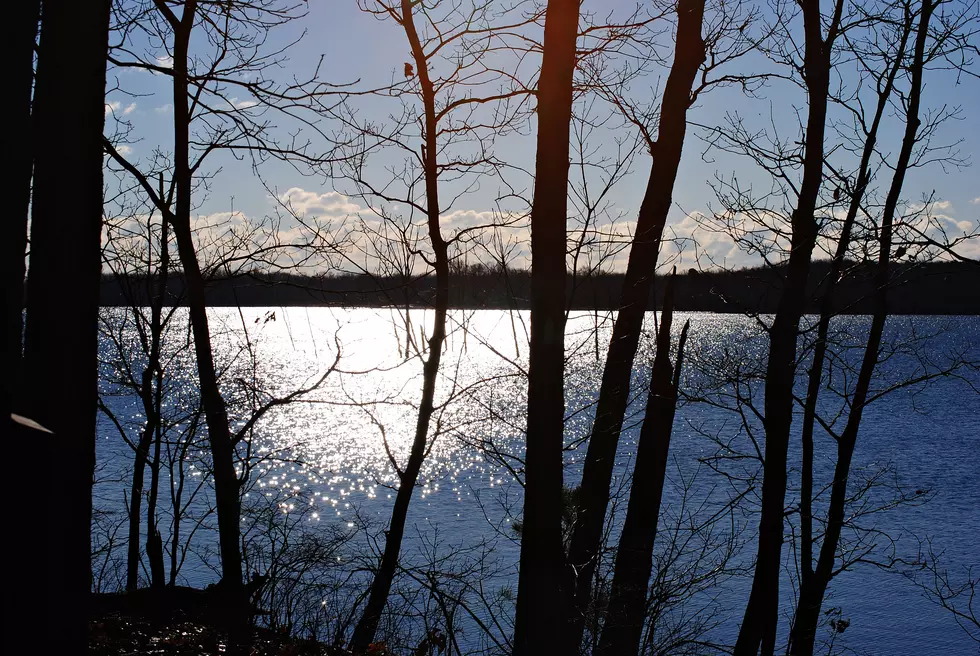 Harmful algal blooms spotted in the Manasquan Reservoir
Shawn Michaels
For a temporary period of time you're being asked to avoid any usage of the Manasquan Reservoir in Howell Township after a harmful algal bloom was confirmed in the waters with levels quantified at or above the state health advisory.
Don't drink or have contact with the water including swimming, wading, and watersports.
Officials say that fish caught in this water body should not be eaten and pets and livestock should not contact or drink the water.
Algal blooms turn up in a brownish-yellow color coming to life from an abundant chemical level of phytoplankton.
The algal blooms in the Manasquan Reservoir come after the blooms have caused bigger concerns in Lake Hopatcong and at the Spruce Run Recreation Area in Clinton.
Exposure to these harmful algal blooms may cause allergy-like reactions, flu-like symptoms, gastroenteritis, respiratory irritation and eye irritation.