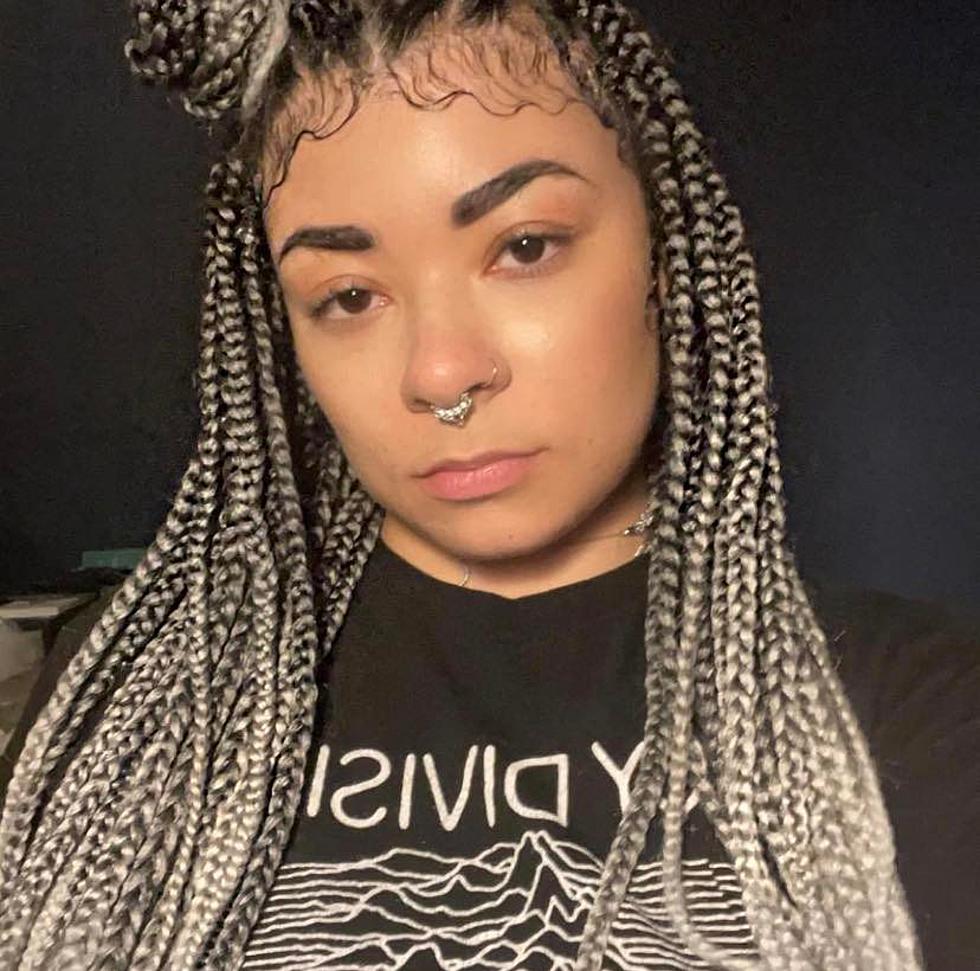 Have you seen her? Manchester, NJ Police looking for missing 24-year old woman
(Photo Courtesy: Manchester Township Police Department)
Manchester Township Police issued a missing person alert on Saturday around lunchtime after disappearing on Friday night.
Kayla Moreno, 24, was texting with a friend in the Hoboken area via text message back on February 17, police said.
It's not yet known the correlation in this case.
Police said that Kayla Moreno drives a 2016 Black Hyundai Elantra bearing New Jersey registration B16HVK.
Manchester Police added that "numerous investigative steps have already been taken; however, her location remains unknown at this time."
If you have any information on Kayla's whereabouts, call Manchester Police at 732-657-6111.
Manchester Police have issued an update on Sunday morning. Kayla has been located safe and sound. No further details have been released.
New Jersey's Missing Children