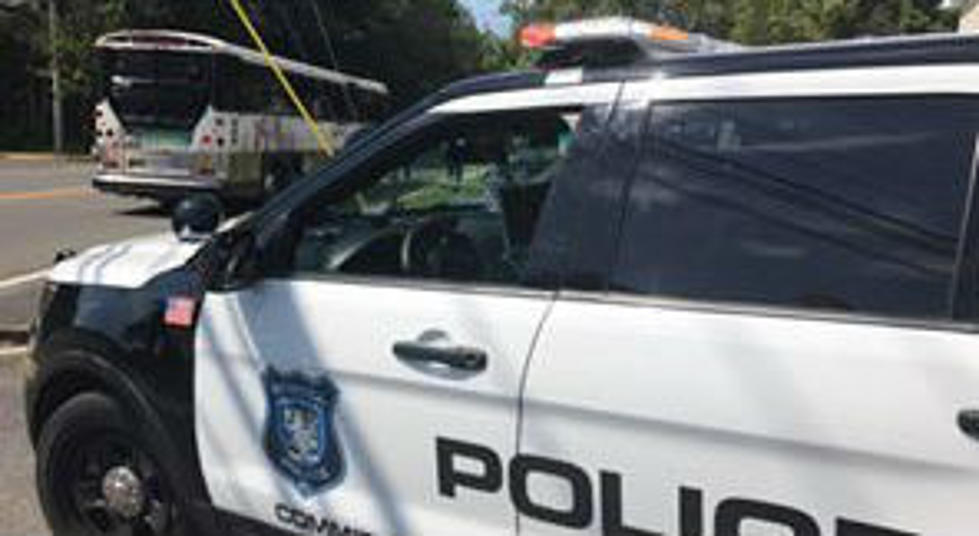 Howell reaches $350K settlement after man's fatal encounter with cops
Howell Township Police (Facebook)
HOWELL — The family of a man who died after a violent encounter with police and security guards at at music festival in 2015 will get $350,000 to drop their lawsuit against police.
A wrongful death lawsuit was filed in federal court by the estate of Belmar resident Timothy Harden in November 2015. Harden was 38-years-old at the time of the Souper Groove music festival that September where, according to NJ.com, he was working as a volunteer.
Festival organizers told Harden's family after the event that police were called because he was acting violently and in a paranoid manner, according to the Asbury Park Press.
Harden's family told the reporter at the time that Harden had no history of mental illness, and was also in good physical condition before his death as well.
Witnesses said that they saw Harden punch a security guard, while another told the Press they had seen a guard punch Harden and a police officer elbow him in the face. At least three officers had to hold Harden down when he was being taken into custody, witnesses said.
The lawsuit said that Howell officers used "excessive and unreasonable physical and/or deadly force" while Harden was in their custody. The lawsuit says Harden was choked while in custody, suffered fractured thyroid cartilage and sustained cuts and bruises on his head and body.
Immediately after his death, the Monmouth County Prosecutor's Office said Harden had not been arrested and that he had not died in police custody.
Officers involved in the case were later cleared of any wrongdoing by a grand jury. Chief Andrew Kudrick said the officers had followed department policies.
The lawsuit was filed against several defendants including Kudrick, the Priedaine New Jersey Latvian Society where the music festival was held, and the organizers of the festival. The settlement was signed on Nov. 6 of, according to documents provided by open records advocate John Paff.
In settling the lawsuit, the township did not admit to any wrongdoing. Both sides also agreed not to discuss the case publicly. The lawsuit against the other groups involved is still active, according to NJ.com.
More From The Jersey Shore: