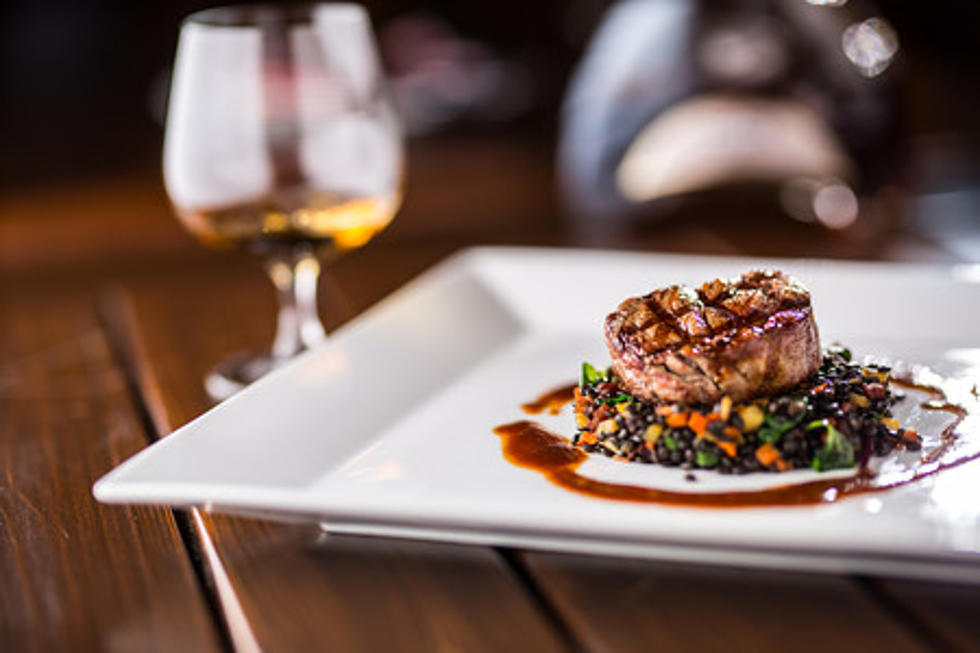 I Can't Believe Only 1 Ocean County Restaurant Made the "Best" List
Duluth, Marian Vejcik, Getty Images
It's true only, one of our fabulous restaurants in Ocean County, made the list. What?
We have the "best" restaurants here in Ocean County.
Some are a little pricey, some are not. It all ranges from great food to the atmosphere in one of these fabulous Ocean County restaurants. If you love seafood, it should have made the list of the best in New Jersey. If you love steak, Italian, we have the best, just in my opinion, here in Ocean County. We have more than just one great restaurant in Ocean County.
Thanks to njmonthly.com for this great list of delicious restaurants here in New Jersey. Their list is always amazing of the fantastic restaurants in the Garden State, I just wish there was more than one restaurant from Ocean County.
THIS Ocean County restaurant made the "best of" list.
Congratulations to the Poached Pear Bistro in Pt. Pleasant Beach.
Restaurants that made the list from New Jersey, Aarzu in Freehold, Elements in Princeton, Heirloom Kitchen in Old Bridge, Nicholas Barrel & Roost in Red Bank, and so many more. From north to south, the best restaurants throughout the state.
But, we have the "best" restaurants here in Ocean County. There should've been several that I think should've been on that list. I know I hear a lot of complaints about what we have but there are so many positives to our restaurants and there's always a delicious restaurant to check out. It doesn't matter what town you live in, you will drive to your favorite restaurant if you're anything like me and my family.
25 Best Restaurants in Ocean County Chosen By You
We all have our favorite restaurant in Ocean County. I loved putting this photo gallery together because you chose every single one of these fabulously, delicious restaurants in Ocean County.
30 Best Bagel Spots in Ocean & Monmouth Counties