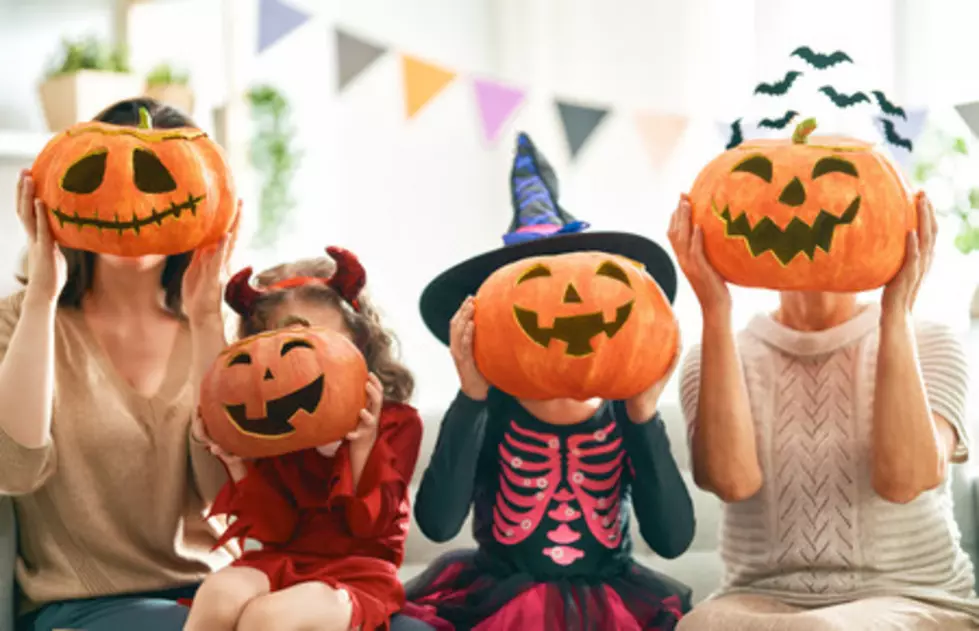 I Love This, A Halloween "Costume Swap" in Monmouth County, NJ
choreograph, Getty Images
This is so cool and I don't think I've ever heard about a costume swap. It's so smart and why spend so much money on a Halloween costume? This year, a costume swap is going on in Monmouth County.
The Monmouth County Park System hosts the "costume swap" every year, according to the patch.com.
Here's how it works thanks to monmouthcountyparks.com. Save some money, sounds good to me. I'm thinking of all the costumes I bought my daughter every year. This sounds perfect. Gently used costumes must be dropped off in advance at one of the specific Monmouth County locations. For each costume you drop off, you will receive a token for a "new" used costume. They are asking please no torn, stained, or dirty costumes.
The Halloween Costume Swap can be costumes for kids, adults, and dogs.
Drop-offs are this week through October 1st, 2022 from 10 am - 4 pm.
The costume swap is on October 2nd, 2022 from 12- 1:30 pm at Freneau Woods Park Visitor Center in Aberdeen.
Costume drop-off locations are - Huber Woods Environmental Center in Middletown, Manasquan Reservoir Environmental Center in Howell, Thompson Park Visitor Center in Lincroft, and Fort Monmouth Recreation Center in Tinton Falls.
For everything you need to know about this super cool "costume swap":
This is so cool. Does Ocean County have a "costume swap"? It's so perfect for families. I think this is brilliant. Let's face it, Halloween costumes are expensive and maybe our kids wear them twice if we're lucky. This is also a perfect way to help out someone else, if you have a lot of Halloween costumes in boxes from other years, try the "costume swap".
50 Most Popular Chain Restaurants in America
YouGov investigated the most popular dining brands in the country, and Stacker compiled the list to give readers context on the findings. Read on to look through America's vast and divergent variety of restaurants—maybe you'll even find a favorite or two.
The most heinous New Jersey murders that shook our communities