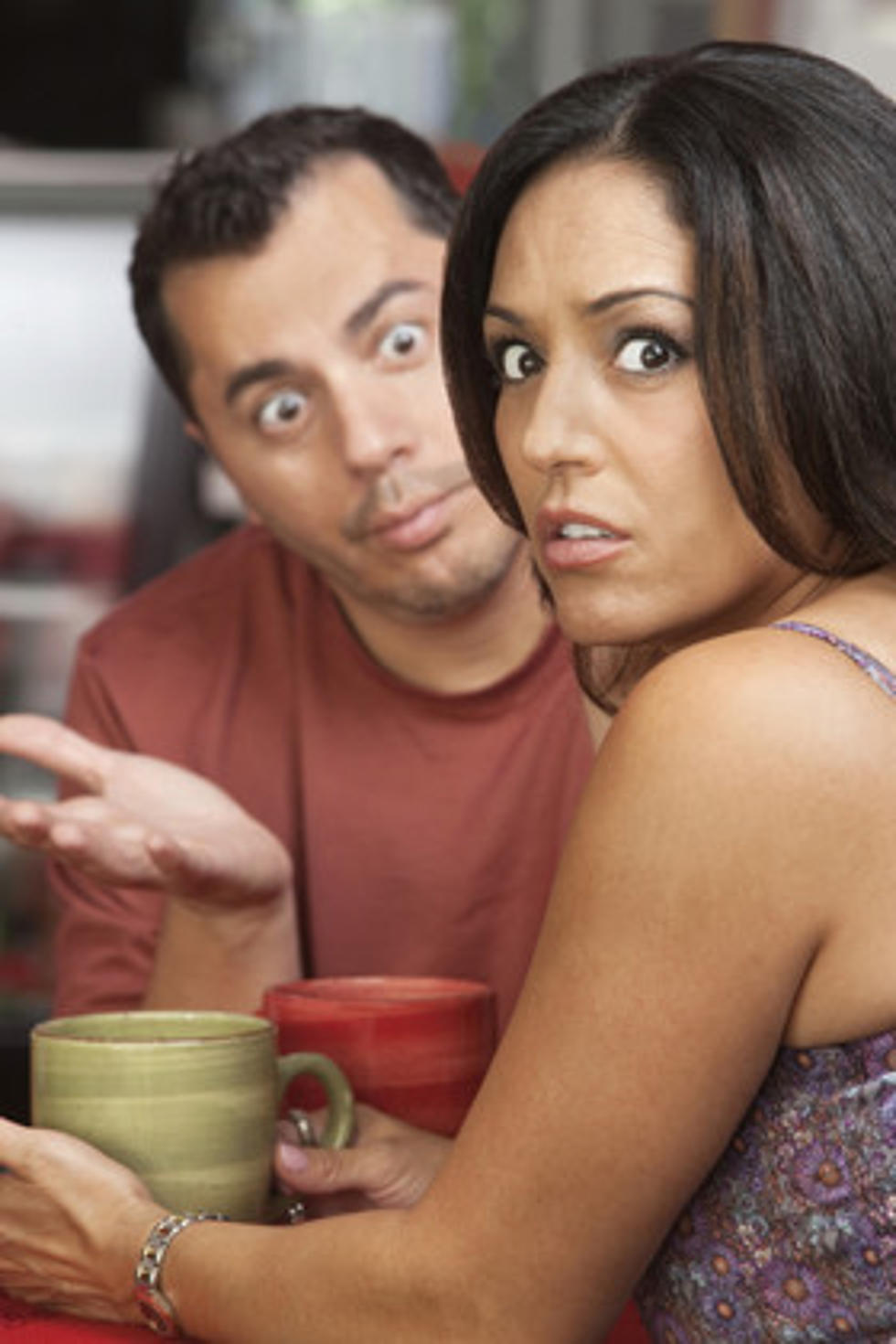 Is there sexually inappropriate conversation going on where you work?
ThinkStock
First there was Harvey Weinstein, then there was Matt Lauer — and then several others.
The latest notable personality to get the boot for alleged sexual misconduct is celebrity chef Mario Batali.
ABC kicked the chef off "The Chew" after four women accused Batali of inappropriate behavior, including groping them, over a period of several years.
With a stream of sexual harassment cases coming to light, New Jersey businesses are taking note and reminding workers to follow the rules.
According to Michele Siekerka, the president of the New Jersey Business and Industry Association, people in offices across the Garden State are talking about sexual misconduct like never before.
"I do believe some think you can legislate this issue, and you can't legislate human behavior. What you can demand and require of New Jersey businesses is that they have policies in place and that they follow those policies."
She said the vast majority of Garden State companies are aware of the issue and have taken steps to head off potential problems.
"They're required by law [...] to have policies and procedures for sexual harassment in the state of New Jersey."
She said training should be for everybody, not just lower-level employees.
"When we have training here at BIA, I'm sitting in the room taking the training along with my frontline staff. That should happen with every company in the state of New Jersey."
Siekerka noted just because someone makes a complaint about sexual misconduct, it doesn't automatically mean the accused individual will always get the boot.
"Some could say the floodgates have opened, and I do think we need to be ready and prepared and not forget that due process is required," she said.
"Every individual who has an allegation against them has the right to face and confront that allegation, and we can't lose sight of that through this."
She pointed out the issue has affected women and men differently.
While some women are hypersensitive about sexual misconduct, "many men are probably thinking, 'My God, what did I do for the last 30 years?'"