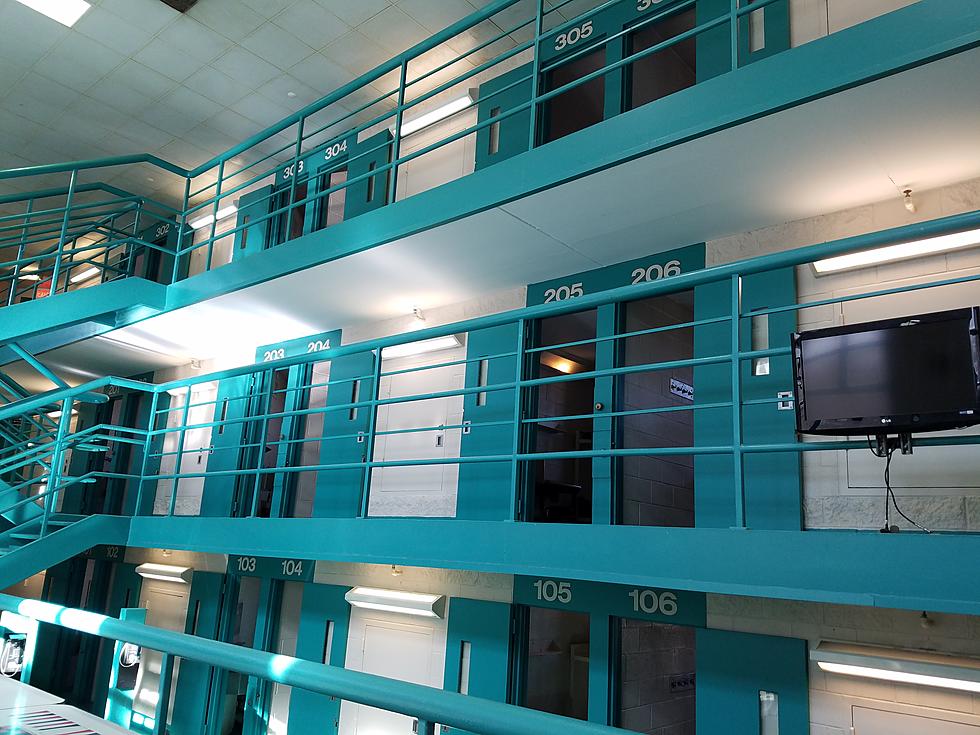 Long Branch, NJ man charged for selling lethal drug concoction to fellow inmate at Monmouth County Correctional Institute
Prison cells at the Monmouth County Correctional Institute. (Vin Ebenau, Townsquare Media New Jersey)
A Long Branch man has been charged with several offenses for selling a lethal concoction of heroin and fentanyl to a Toms River man who was a fellow inmate at the Monmouth County Correctional Institution in Freehold Township.
It was on April 17, 2022, around 9:05 am, that Monmouth County Correctional Institution Officers found 32-year-old David Egner of Toms River non-responsive on the floor of his cell, according to Linskey.
There was immediate first aid by MCCI officers on Egner who was then brought to a hospital for treatment of heroin and fentanyl poisoning, something he passed away from on the very same day.
An investigation into his drug induced death by the Monmouth County Prosecutor's Office and Monmouth County Sheriff's Office uncovered that 47-year-old Alvino Hinton of Long Branch smuggled the drugs into the facility and then distributed them to Egner while they were inmates together at the MCCI.
As a result, Egner was arrested on August 18, 2022, and has been charged with first-degree Strict Liability for a Drug-Induced Death, third-degree Distribution of a Controlled Dangerous Substance, third-degree Possession of a Controlled Dangerous Substance and third-degree Possession of a Controlled Dangerous Substance with Intent to Distribute.
Acting Prosecutor Linskey said that this case has been assigned to Monmouth County Assistant Prosecutor Michael Luciano and that Hinton is represented by Paul E. Zager, Esq., of Red Bank.
Here are New Jersey's Most Wanted Criminals
The 25 Most Dangerous Cities in New Jersey
The 25 Most Dangerous Roads in New Jersey