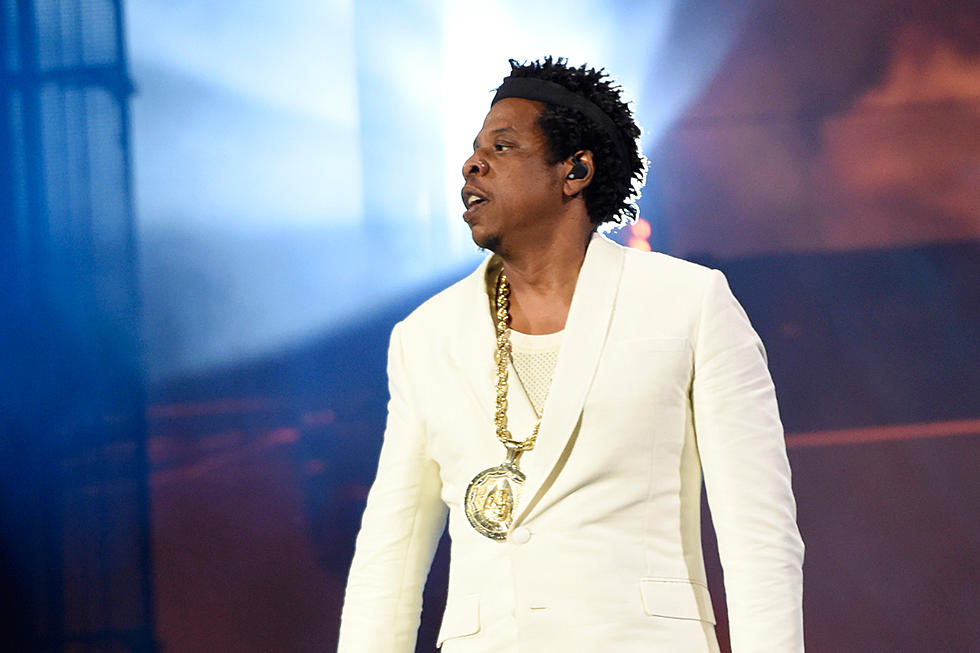 Jay-Z Is Officially a Billionaire, Reports Forbes
Kevin Mazur, Getty Images
It's official. Jay-Z is now the first-ever hip-hop artist to become a billionaire, Forbes reported in a story they published on Monday (June 3).
According to the report, Hov's empire has been built by the many business ventures he's had his hands in, from rapping to his own companies like Roc Nation and TIDAL, and even investments in other companies such as Uber.
Forbes calculated Hov's net worth by "looking at the artist's stakes in companies like Armand de Brignac champagne — applying our customary discount to private firms — then added up his income, subtracting a healthy amount to account for a superstar lifestyle." They then verified the numbers "with a roster of outside experts to ensure these estimates were fair and conservative."
Jay's fortune comes from his stakes in Armand de Brignac champagne ($310 million), cash and investments ($220 million), D'Ussé ($100 million), Tidal ($100 million), Roc Nation ($75 million), his own music catalog ($75 million), art collection ($70 million) and real estate ($50 million).
See 10 Rappers' Purchases That Broke the Bank