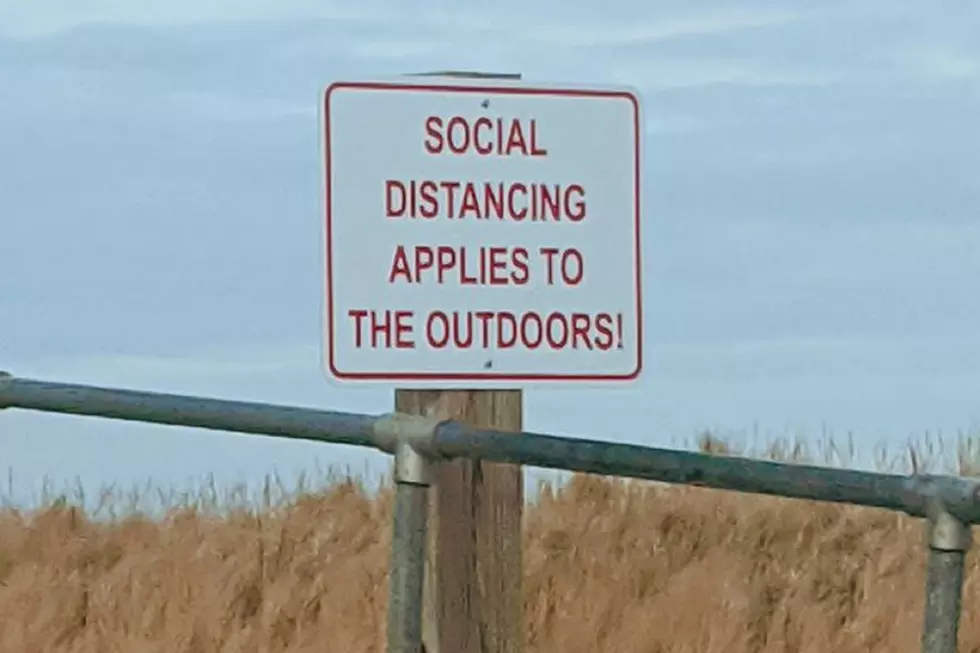 Two More Jersey Shore Towns Close Boardwalk But Keeps Beach Open
Sign on the boardwalk in Bradley Beach (Bud McCormick)
Two more Jersey Shore towns have decided to jump on the bandwagon and shut down its boardwalks to prevent the spread of the coronavirus.
Bradley Beach and Belmar have closed their boardwalks but will be keeping their beaches open for the time being.
READ MORE: Here are 50 ways you can improve your work from home lifestyle
Officials will be monitoring the beaches to make sure residents are practicing social distancing.
We are continuously updating our Ultimate Beach Town Guide so you know ALL of the Jersey Shore towns that have closed their boardwalk and/or beaches during this pandemic.
Enter your number to get our free mobile app
Take a look at the original article at APP.com.