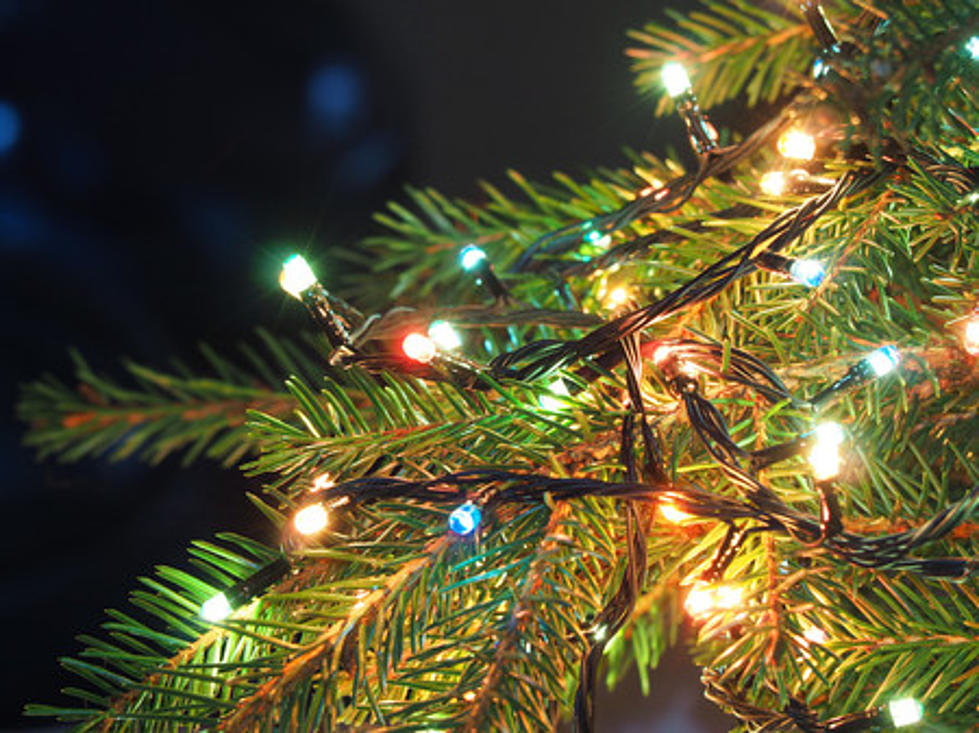 Joy! Here's Everything You Need to Know About the Toms River, NJ Christmas Tree Lighting
Killeen / Temple
ANGHI
Aaahhh, it's that time of the year when our Ocean County towns have their Christmas tree lighting spectacular.
It's always fun to get out and be with your community. Toms River's Christmas Tree Lighting is no different, it's fantastic. We always have so much fun when we get the chance to be out there. This year Shawn & I will be hosting it and more than ever, we are ready to light that tree and welcome in the Christmas spirit to Toms River.
Toms River's Christmas Tree Lighting
When: Friday, December 3rd, 2021
Where: 33 Washington Street, Courtyard of Town Hall in Downtown Toms River
Live entertainment will begin at 5:00 pm. The Tree lighting will be sometime after that, around 7:00 - 7:30. There are so many exciting things going on the tree lighting night in Downtown Toms River. It's not just the beautiful lights, it's everything else Christmas.
Local schools come out and perform and dance. Local businesses celebrate the Downtown Toms River Christmas Tree Lighting.
SANTA will arrive at 7:00 pm on a fire truck. Photos with Santa Claus will take place after the tree lighting in Town Hall. Santa will light the Toms River tree.
Hot Chocolate and cookies will be for sale to benefit Volunteer Toms River Fire Company #1.
Personally, I can not wait to get out and just be with you in Toms River. It will be such a happy occasion. We'll be singing, counting down to the tree lighting, and we'll be playing games and giving away some prizes on a great night. If you've never been to the Toms River Christmas Tree Lighting, come on out. YOU will have fun. See you December 3rd.
Keep reading...
A list of NJ malls where you can get photos with Santa this holiday season
More details and locations will be added as the holiday season progresses, so please check back often for updates. Malls are listed in alphabetical order.