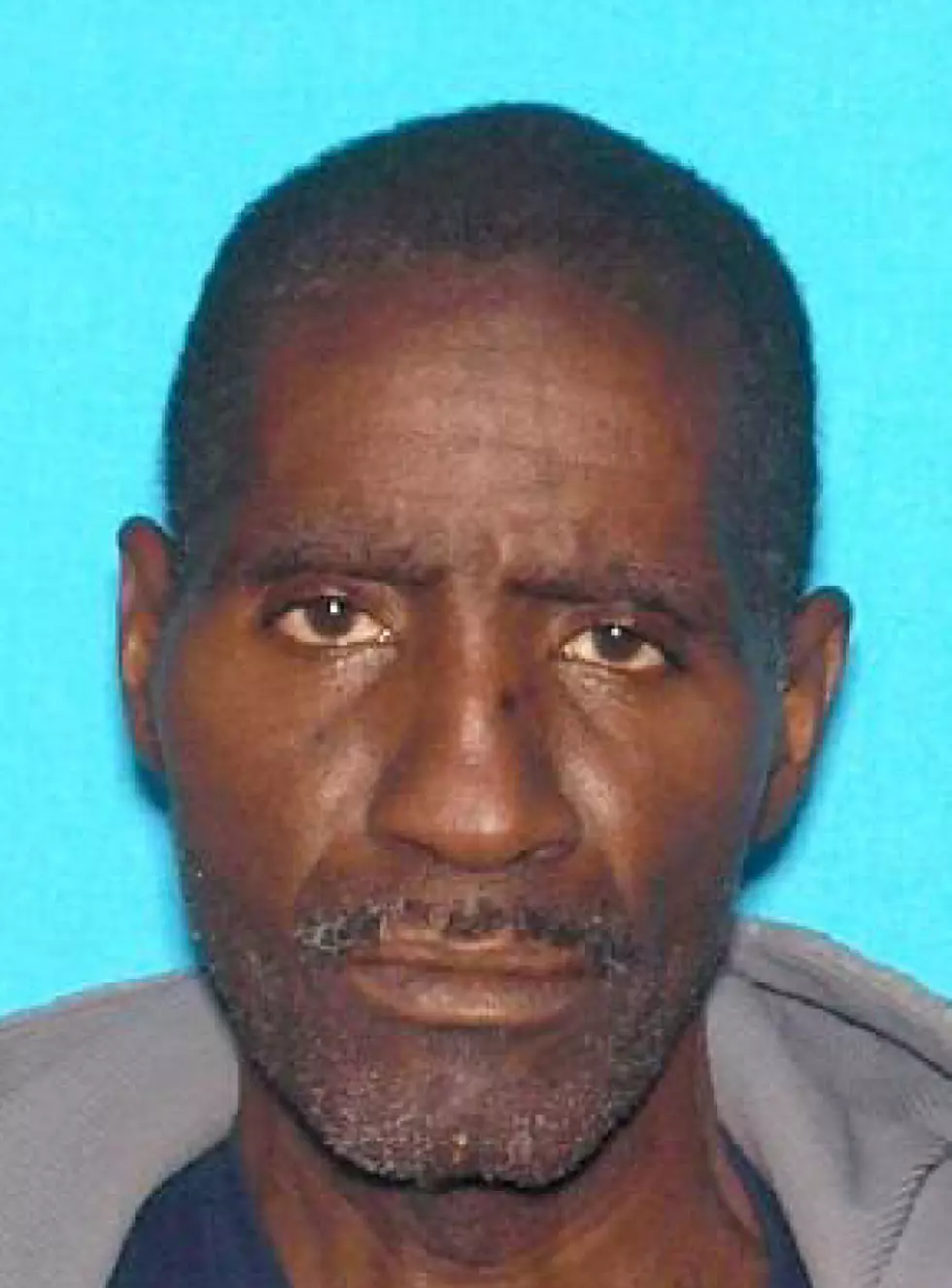 Lakewood man arrested for not registering as a convicted sex offender
David McBride, 55, of Lakewood. (NJ DMV)
A Lakewood man has been arrested for failing to register as a sex offender after changing addresses.
Ocean County Prosecutor Bradley Billhimer has announced that David McBride, 55, of Lakewood, was arrested for Failure to Register As a Sex Offender in violation of  N.J.S.A.2C:7-2d(1).
On July 17 the Ocean County Prosecutor's Office, Megan's Law Unit, initiated a joint investigation with the Lakewood Township Police Department regarding McBride's failure to register.
The investigation revealed that McBride had moved to a new address in Lakewood and failed to register.
McBride was arrested by Lakewood Police, processed, and is currently lodged in the Ocean County Jail.
"Since 1994, Megan's Law requires certain offenders to register with their local police departments whenever they move and/or change their residential address.  Failure to comply with this obligation is a third degree crime," Prosecutor Billhimer said.
Anyone with relevant information regarding this case or others violating Megan's Law requirements should contact Detective Tiffany Bruscino of the Ocean County Prosecutor's Office at (732) 929 2027, Extension 3148.
The information may be given anonymously.
For further information visit the State Police Sex Offender Internet Registry at: