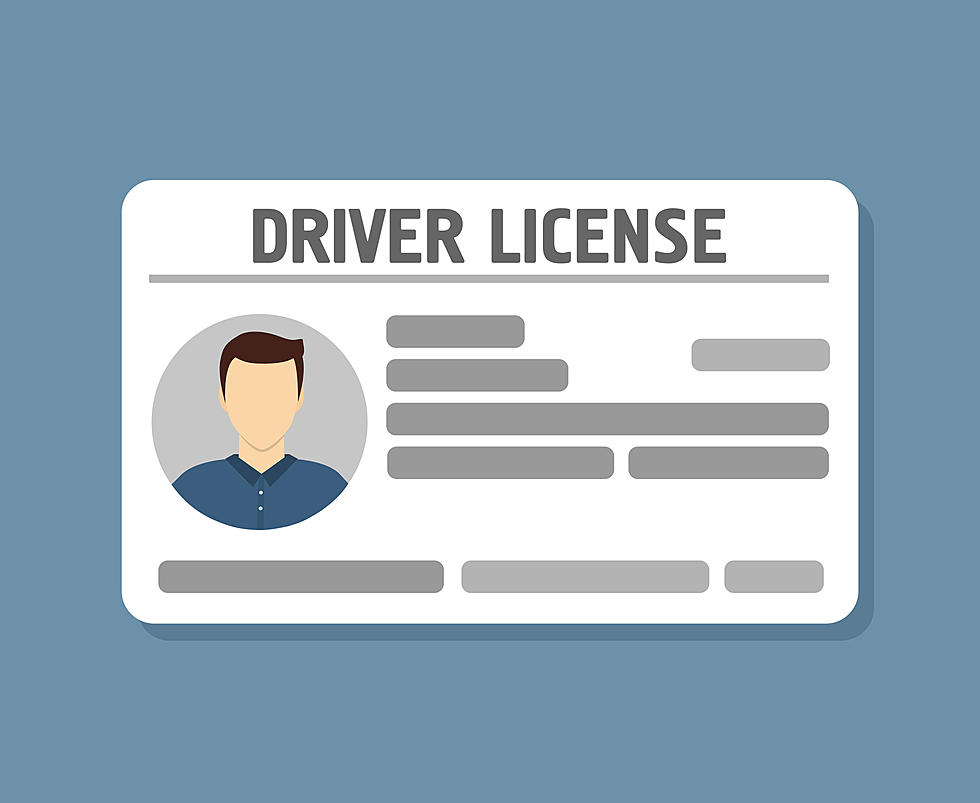 License Suspensions For Non-Moving Violations Not Required In NJ
Getty Images/iStockphoto
New Jersey has passed a law that will go a bit easier on Garden State drivers.
Originally, it was mandatory for Jersey judges to suspend people's licenses for misdemeanor offenses or even failing to pay their fines or traffic tickets.
Enter your number to get our free mobile app
But thanks to a law passed by Governor Phil Murphy that went into effect on January 1st, license suspensions in these cases are no longer required.
It will also no longer be required to suspend licenses for those who have not paid child support or for drug sale or possession related arrests.
"So many people have lost their licenses for non-moving offenses, which forces them to drive without licenses to go to work, to pick up their children, to survive," said the Rev. Bryant Ali, pastor at Newark's New Psalmist Worship Center. "They can't afford to be without a license."
And honestly...thank goodness this law was passed because if you do some digging, 91% of license suspensions in 2018 were not given as a result of a driving violation.
Shouldn't the punishment be related to the offense?
"We want our residents to have their driver's licenses so they can work and earn a living, pay off their fines, penalties and surcharges, take their children to school and doctor's appointments and be productive citizens," state Sen. Shirley Turner, D-Mercer.
I get the idea of having a punishment as extreme as license suspension...but it sounds like it was the "go to" much more often then it should have been. Hopefully, this is the solution!
If you have questions about this new New Jersey law, take a look at the original article at APP.com.
ADORABLE DOGS OF THE JERSEY SHORE