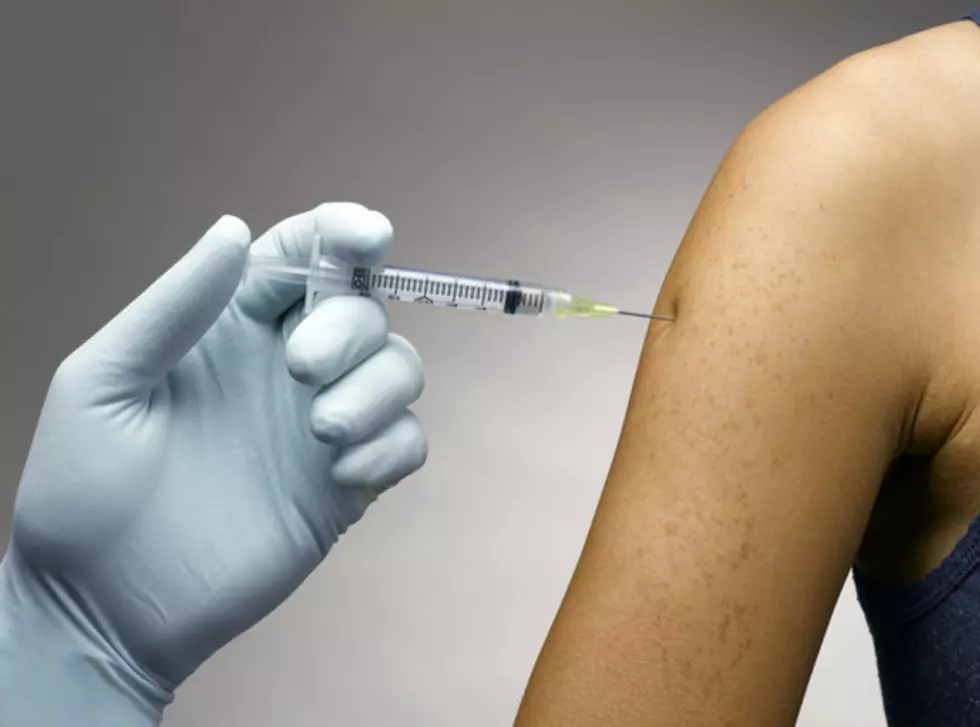 Jersey Shore Chain Offers Staff Cash For Getting COVID-19 Vaccine
ThinkStock
There are a lot of New Jersey residents who are very wary about receiving the COVID-19 vaccine.
And I do get the hesitation.
But now, companies are offering employees something that is hard to turn away: cold, hard cash.
Enter your number to get our free mobile app
German discount grocery store chain Lidl, who has five Jersey Shore locations and counting, announced that they are urging their employees to get in line for the COVID-19 Vaccine.
So much so that they are offering an extra $200 to all who get it.
According to NJ.com, this money is meant to help, "with the extra costs associated with vaccine administration, including travel costs and childcare."
In addition, employees will be able to easily adjust their work schedules so they can make an appointment to receive the COVID-19 Vaccine.
"We are proud to provide our employees the resources they need to receive the COVID-19 vaccine free of any obstacles," said Johannes Fieber, CEO of Lidl US. "From the outset of the pandemic, we have worked hard to put the health and safety of our employees first. From offering free COVID-19 healthcare to our entire workforce, to installing hospital-grade air filtration in our stores and warehouses to assure cleaner and healthier air, Lidl has made it a priority to adapt our policies to work better for our people during this pandemic."
Grocery Store workers are not yet eligible to receive the vaccine but it is expected that this group will be given the green light over the next few weeks.
Plus, Lidl making this announcement before their workers are eligible is smart. It means that the second they are allowed to, they will jump for any available appointment since they are hard to come by these days.
Lidl's Jersey Shore locations are in Hazlet, Eatontown, Brick, Lanoka Harbor and Howell.
So what do you think? Is this a good incentive so people get vaccinated and life can get back to normal?
To take a look at the original article, visit NJ.com.
KEEP READING: Here are 6 foods from your cookout that could harm your dog