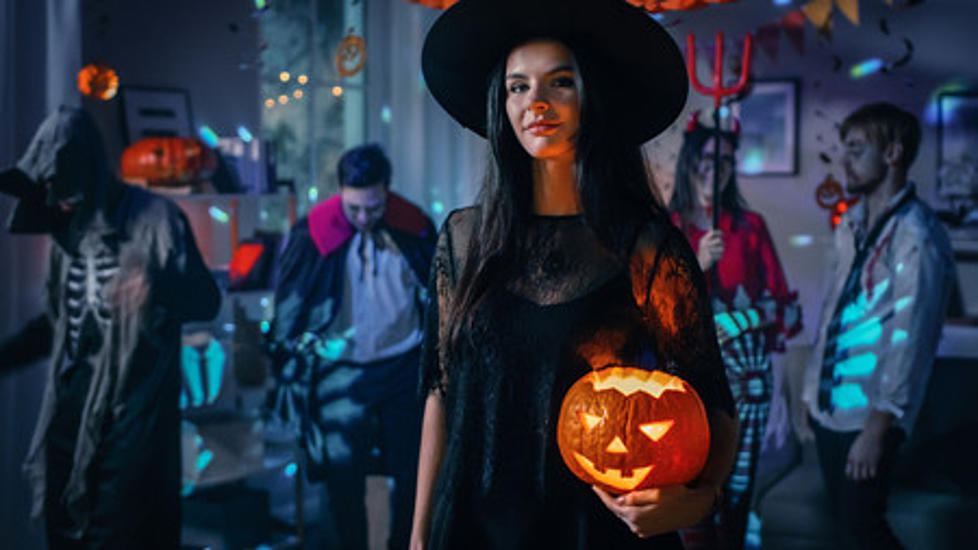 Maybe You Know! Help Me Find A Scary Haunted Hayride in New Jersey
gordenkoff - getty images
My favorite haunted hayride closed down this year, now I need help finding another one.
I'm not into walking through haunted houses, I much rather get scared on a haunted hayride.
I can't tell you how sad it makes me that my favorite Dracula's Domain closed down. I've been going to this haunted hayride for over 15 years and it always just got better and better. It never let us down. It was always so scary.
I took my 15 year old there about 3 years ago and we've been going ever since. Dracula's Domain was in Jackson (right next to Six Flags Great Adventure). She loved it as much as I did. Dracula's Domain has several haunted areas for you to get scared of, but for us, it was the haunted hayride only. I'm really going to miss Dracula's Domain. Thank you for the years of scares, laughs, and tears. It truly is something we will miss.
Time to find another one I love just as much, even if it's not in Ocean County. I will drive if you know of a great, scary one somewhere in New Jersey.
Last year we did something pretty cool, a scary drive-thru. It was at Blood Shed Farms, they're doing it again this year, but I just love the hayride. It was fun and very good, but not the same. If you and the family are looking for a scary Halloween "thing", this could be perfect. I remember loading up the car with our neighbors last year and it was fun.
I'm just looking for that perfect haunted hayride. If you went to a fantastic, scary one this year, I'd love to know where. Please, help me find one. Any suggestions?
Keep reading...
The Most Horrifically Haunted Places in New Jersey